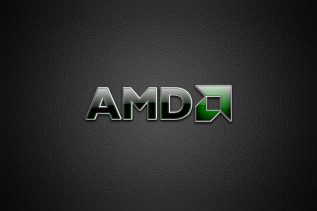 The last few years haven't been that great for AMD in the CPU department where FX chips repeatedly yield to...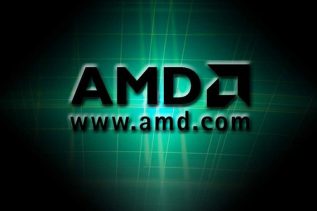 Although AMD is not doing really well on the CPU market lately the company has listed its plans for up...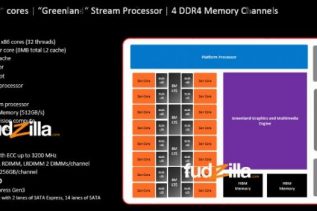 It has been nearly 10 years since AMD lost the x86 processor performance crown to Intel's Core 2 Duo processor...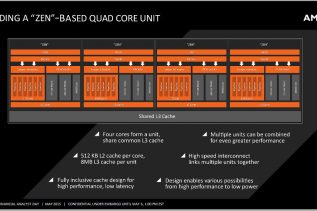 Yesterday we wrote about the new AMD Zen architecture and we got into more details since we heard of this...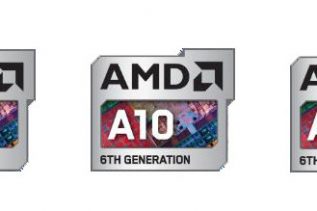 AMD has announced a new naming scheme for its future processors that looks a lot like the one Intel has...