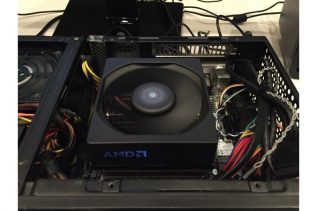 PC users have a choice when buying a new processor – they can either purchase a boxed CPU that comes...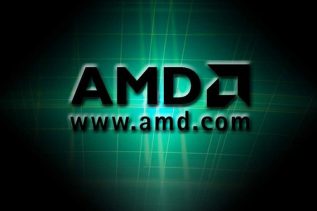 AMD's Zen architecture has been making news almost every month but up until now we have had very little actual...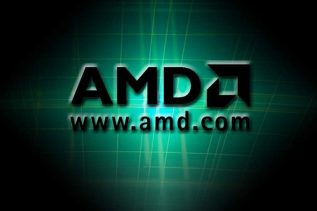 Little by little AMD's plans for the near future have become known – the company will offer a number of...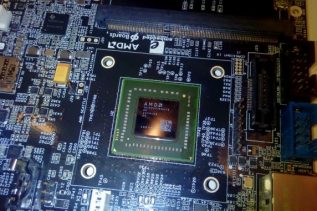 AMD has demonstrated its first ARM processor at the so-called ARM TechCon event earlier this week. The new chip carries...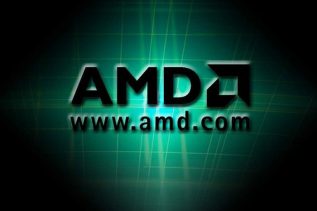 Little by little it becomes clear that AMD may have another big winner in its hands after the Athlon and...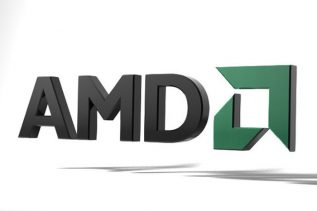 We know very well that AMD will have two major releases this year – the so-called Summit Ridge processors and...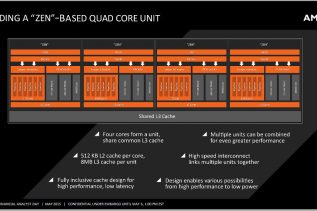 Yesterday we wrote about the new AMD Zen architecture and we got into more details since we heard of this...