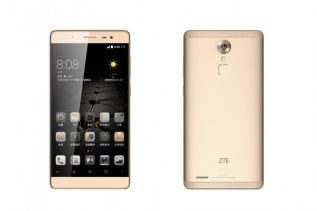 In late 2015 the Chinese smartphone maker ZTE announced the very large Axon Max smartphone, which featured a 6-inch display....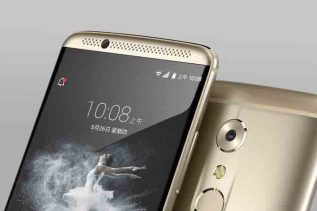 A German store, which goes by the name of Media Markt, has leaked the tech specs of an upcoming smaller...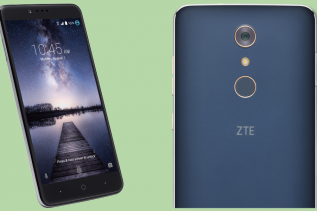 ZTE has made it once again – this Chinese smartphone maker has announced a new smartphone that comes with tempting...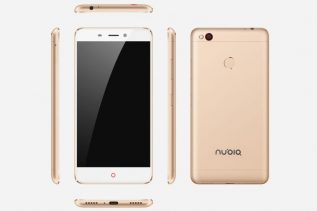 ZTE has announced a new smartphone that targets the Chinese market. The smartphone is called Nubia N1 and comes with...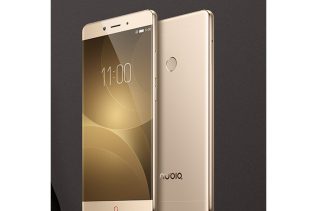 ZTE has officially presented the Nubia Z11 smartphone, which has been in the news lately. The device has to compete...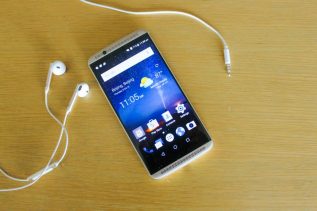 ZTE has announced the successor of last year's Axon smartphone and not surprisingly the device is called Axon 7. The...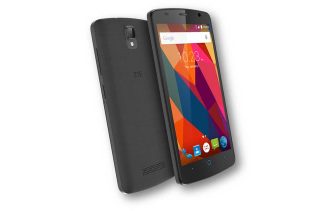 ZTE is back with a new smartphone just days after the Chinese company announced the Blade A910 smartphone. Well, it...