We can now reveal to you what the first of the two bundled items with the Cosmos black case will be. It's an all black version of the Hyper Z600 CPU, with some special modifications for this limited edition package.

The cooler is black from top to bottom and it comes with a new 120mm PWM fan with intelligent fan control which automatically adjusts the fan speed from 800 to 2,200rpm. Another new feature is what Cooler Master calls an airflow cover, which has been slotted into the top of the cooler to prevent upwards airflow and as such improve the overall cooling effect from the airflow from the fan.
It's a funky looking cooler, it's just a shame that you have to buy the Cosmos case to get your hands on it, as it won't be available on its own. Hopefully, Cooler Master will make an updated version of the normal Z600 with the same features.
There's still one more piece to go before the bundle is complete and the way Cooler Master keeps teasing with it all, we'll just have to wait until we get the next morsel of information before we can tell you what it is, but it's going to be better than this part of the package.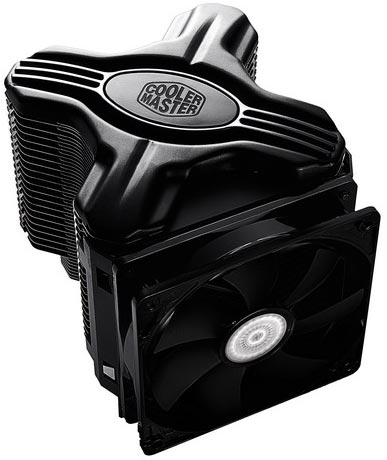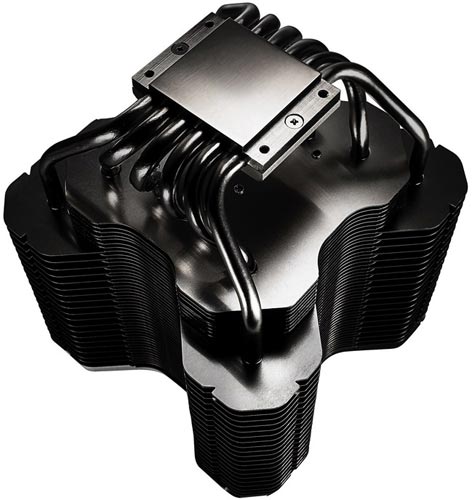 Source: Fudzila