In front of a packed house at their Boxee Beta Unveiling event in Brooklyn this evening, Boxee revealed that D-Link has been named first choice as the hardware partner to release a Boxee branded device for the living room.
Boxee is the best way to enjoy content from the Internet or a computer on a TV screen. With the Boxee Box™ by D-Link®, the two companies have created the easiest way to bring this experience into the living room, allowing people to watch tens of thousands of movies & TV Shows, organize and play their favorite home movies and photos, and play great music from their home network or from Internet sources like Pandora.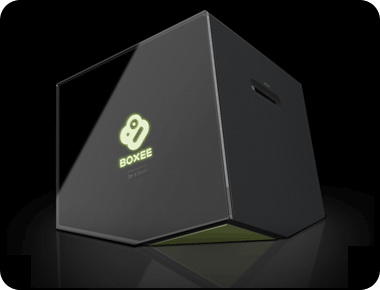 "By pairing Boxee's innovative social entertainment platform with D-Link's technology we're able to create a solution that introduces people to what TV should be. Additionally we're bringing a new level of social interaction to the living room," said Daniel Kelley, senior director of marketing, D-Link Systems, Inc. "We can't wait to bring this product to market and are looking forward to demonstrate the Boxee Box by D-Link at the upcoming Consumer Electronics Show in January."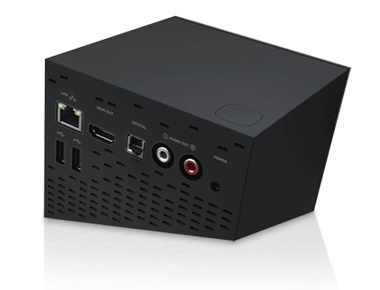 "We are happy to be working with D-Link as a hardware partner because we share the same vision for creating solutions to help anyone get the most out of technology," said Andrew Kippen, vice president of marketing for Boxee. "D-Link has great reach and together we are able to offer consumers an attractive inexpensive solution to bring the Boxee experience directly onto the TV."
The Boxee Box by D-Link, which has already won a Best of Innovations award from the Computer Electronics Association, reinterprets what TV should be, delivering all the movies, TV shows, music and photos from a user's computer, home network and Internet to their HDTV with no PC needed. Additionally, Boxee's core social features make it easy for friends to discover new content from each other through social networks like Facebook, Twitter and more.
In addition to its many software features, The Boxee Box by D-Link makes it easy for consumers to connect the device via HDMI, SPDIF, RCA Audio. The box has 2 USB for expansion and can quickly connect to a home network using both Wi-Fi (802.11n) and wired ethernet.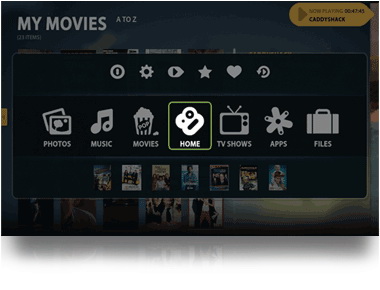 The Boxee Box will be available through D-Link's network of etail and retail outlets in the first half of 2010. The manufacturer's suggested retail price is still undetermined.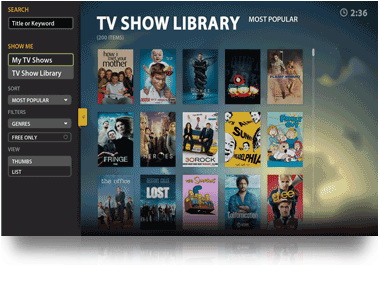 Source: D-Link