Bang & Olufsen, the Danish provider of high-end audio and video products, announces the arrival of BeoVision 10-40″ in North America. BeoVision 10 is the company's third video product to launch this fiscal year and presents a full-HD picture based on the new LED technology. It resembles a piece of artwork on the wall, but when brought to life reveals impressive image and sound performance from its modest size.
The BeoVision 10-40″ will travel on an U.S. tour for five exclusive press and customer events in Chicago, New York, Los Angeles, Washington D.C., and San Francisco. The events will center on an art theme to demonstrate Bang & Olufsen's continued commitment to design and will showcase the company's latest product launches for the 09/10 fiscal year. The tour will kick off in Chicago at the River East Art Center on March 18th, followed by New York at the Chelsea Art Museum on March 25th, and Los Angeles at the Kopeikin Gallery on April 8th. Consecutive events include San Francisco at Hosfelt Gallery and Washington D.C. at Addison Ripley Fine Art on April 15th. All events will feature Dom Pérignon as the official champagne sponsor. Guests attending the evening events can enter to win a bottle of Dom Perignon Vintage 2000 champagne.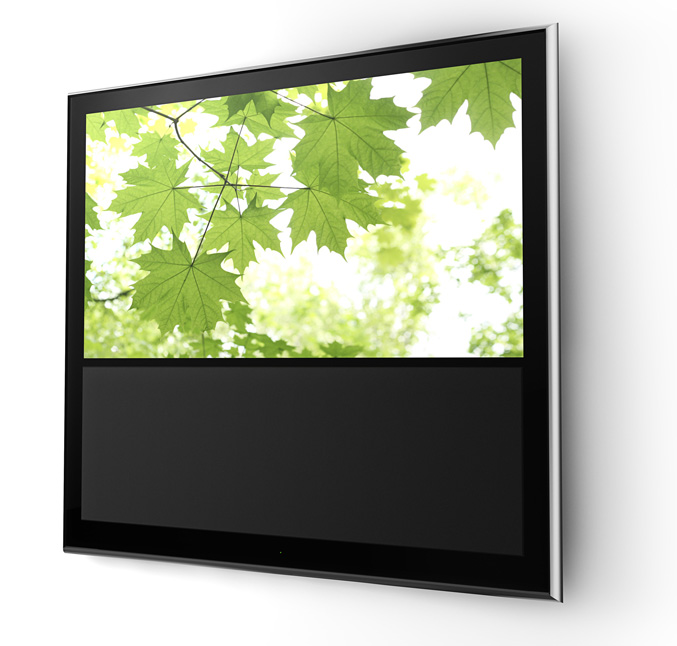 Bang & Olufsen brand partner, Aston Martin — the leading British luxury sports and performance car manufacturer — will also participate in the events, showcasing the special edition DBS Carbon Black for the first time in the US. This highly bespoke edition of the company's flagship DBS model comes equipped with Bang & Olufsen BeoSound DBS audio system as standard and features a custom-made Carbon Black paint specially formulated with a subtle metallic twist to create a deep rich patina. Guests will have an exclusive opportunity to experience the Bang & Olufsen sound system in the car and can enter-to-win a weekend loan of an Aston Martin.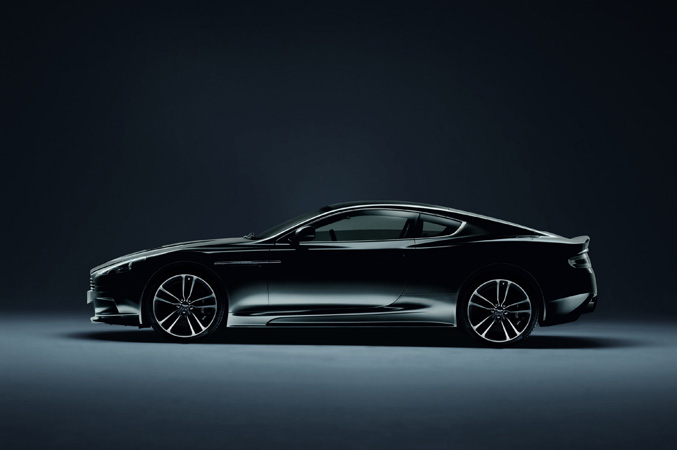 "We expect to recruit many new customers with BeoVision 10," says Zean Nielsen, President of Bang & Olufsen America, Inc. "This product is visually stunning, versatile, and has a very attractive price point that can fit into a variety of home environments."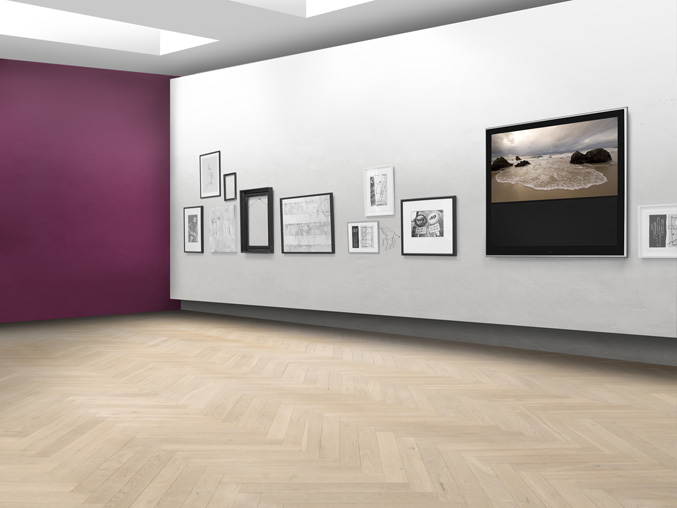 BeoVision 10 will be available in all North American showroom locations by summer 2010. The front grill cover will be available in black, white, silver, dark grey, blue, and orange. MSRP for the television screen starts at $6248. As shown in stores, the price is $7675 which includes wall bracket, Beo4 remote, and upgraded anti-reflective screen. Other upgrades are also available upon customer request. Additionally, Bang & Olufsen has decided to launch a 46-inch version at a later date. Exact timing and details will follow.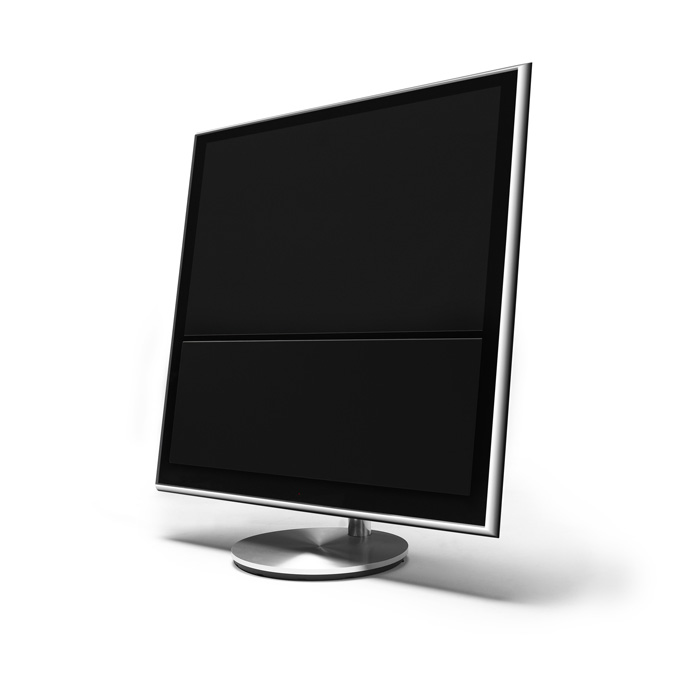 Source: PRNewswire