Intel Corporation, the world's largest microprocessor manufacturer, unveiled a new generation of Atom processors, designed for use in set-top boxes.
The Intel Atom CE5300 SoC processor is the 4th generation of Atom processors and bears the codename "Berryville". Built with 32 nm technology the chip promises better performance, graphics, power management and user interface improvements so that service providers can distribute a more comprehensive and immersible connected experience to the end-user.
"Imagine not crowding around a PC to video chat. Instead, this new chip from Intel will enable you to video conference with friends and family from your big screen TV in the living room," says Marcia Hansen of Intel's InsideScoop. "You'll be able to show your girlfriends your new dance moves without having to worry about getting your laptop camera aimed properly. Also imagine a great new 3D user interface and console-level graphics for gaming with this high performance chip in set-top boxes."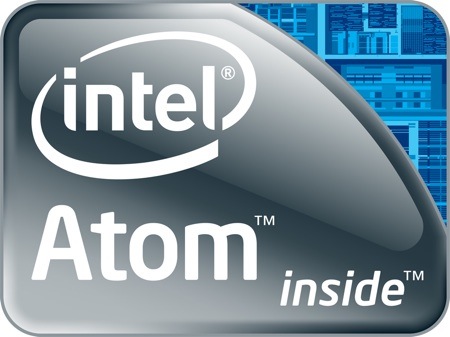 The new Intel Atom CE5300 includes two processing cores that both support hyperthreading and virtualization technologies, an advanced 3D/2D graphics engine, integrated power management, and an H.264 B-picture hardware encoder. The chip is expected to pave the way for additional services provided by the likes of Comcast and Time Warner like streaming games, home security, IT/help desk, and home automation.
"It's the brains in a set-top box that seamlessly combines the Internet with TV," Hansen says. "It means that Intel and service providers are all working to bring you an easy-to-use interface, 3D graphics capabilities, improved search, and of course, downloadable apps and games for your various digital TVs."
The Intel Atom CE5300 is likely to find its place in Internet-enabled TV sets, DVRs and VoIP devices.
Source: Tom's Hardware