ViewSonic® Corp., a leading global provider of visual display products, expanded its HD offerings with the launch of six new LCD TVs in a variety of sizes packed with features to make entertainment more fun.
Full HD, Full Features – VT3245, VT3745 and N4285
ViewSonic's VT3245 and VT3745 TVs deliver brilliant images with 1920×1080 resolution for true 1080p capability. With a 5-millisecond response time, 4,000:1 static contrast ratio and 3D video processing, both TVs offer extreme picture clarity and an SRS TruSurround XT audio surround sound experience, ideal for fast action movies and sporting events. Advanced image scaling capabilities enable optimal viewing settings including Normal, Movie, Full Screen or no scaling at all. Designed for TV or monitor use, the VT3745 is perfect for streaming media content from the Internet, including TV shows and movies. The VT3745 is available later this month for an MSRP of $799, while the VT3245 is available in October for an MSRP of $649.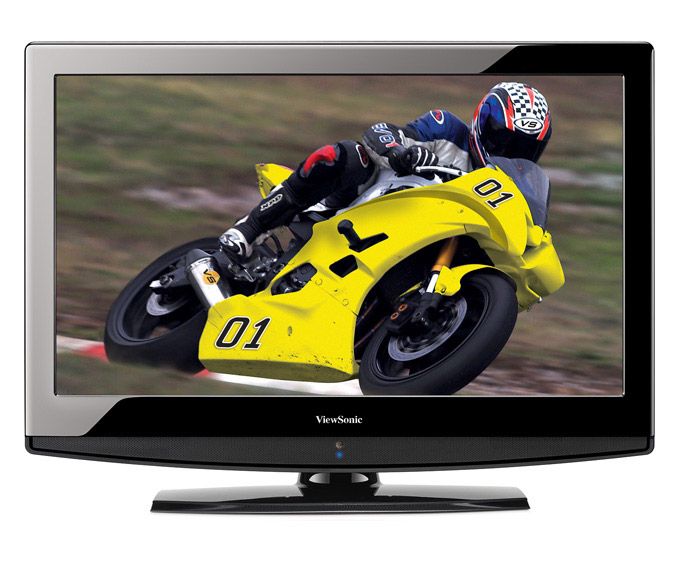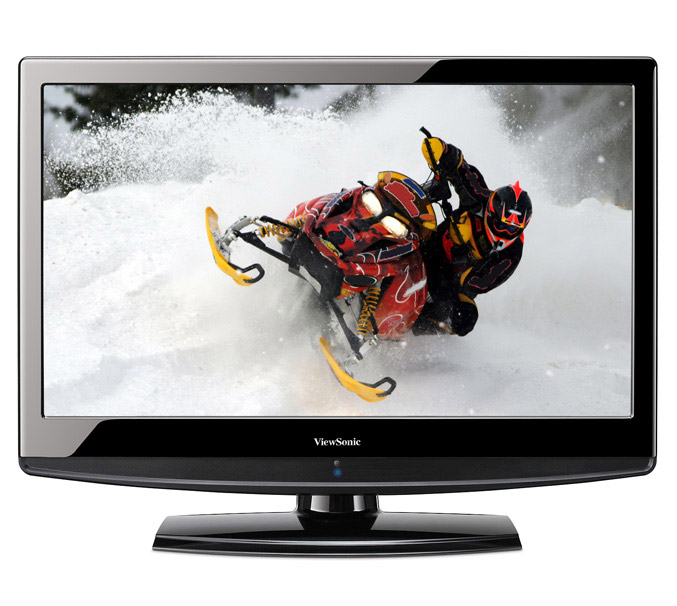 For those in need of a large format Full HD viewing solution, ViewSonic launched the N4285. With 1920×1080 resolution, an advanced image scaling Eco Panel and a dynamic contrast ratio of 10,000:1, the N4285 partners ultimate performance with energy conservation. The N4285 is available in October for an MSRP of $999.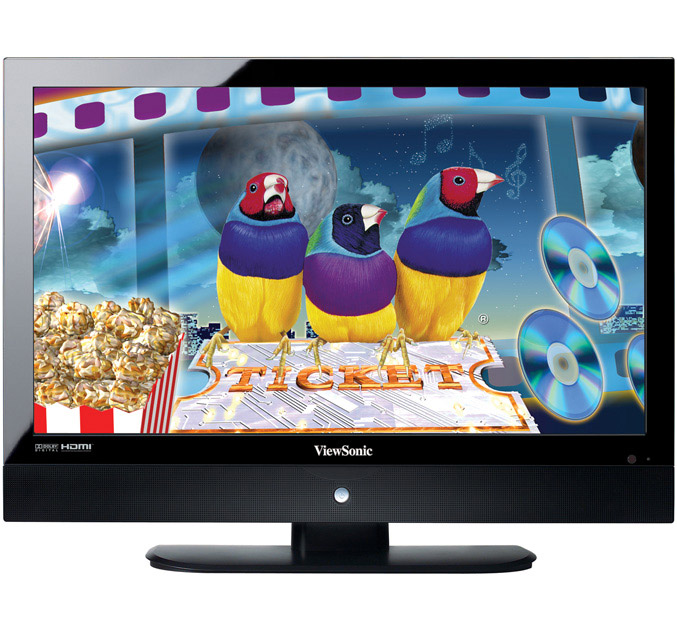 HDTV = Home Entertainment – VT2042, VT2342, VT2645
Designed for use as TVs or monitors, the VT2042 and VT2342 are ideal gaming and entertainment solutions. Featuring dynamic contrast ratios of 10,000:1, 5-millisecond response times and precision 3D video processing, both displays offer crystal clear picture quality. The included tilt base and SRS TruSurround HD audio enable an enhanced user experience on the desktop or from any location in the room. The VT2042 features a resolution of 1600×900 while the VT2342 features a resolution of 1920×1080. The VT2342 also includes three HDMI connections to support brilliant Blu-Ray™ and Full HD gaming on consoles such as Xbox™, Playstation® and Wii™. The VT2042 is available this month for an MSRP of $299. The VT2342 is now shipping for an MSRP of $349.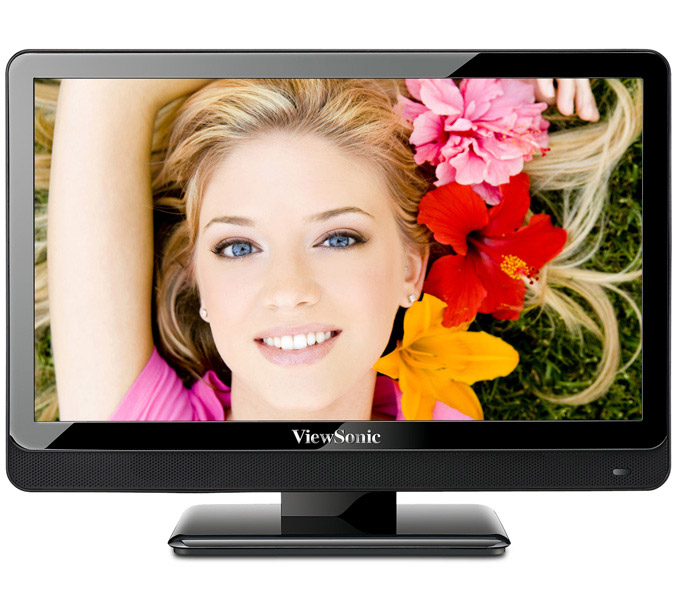 Also launched today is the VT2645. With 1366×768 resolution and SRS TruSurround HD audio, this stylized display gets users right in the action. Precision 3D video processing, advanced image scaling and a 5-millisecond screen response time ensure vibrant, crisp content. The VT2645 is available later this month for an MSRP of $449.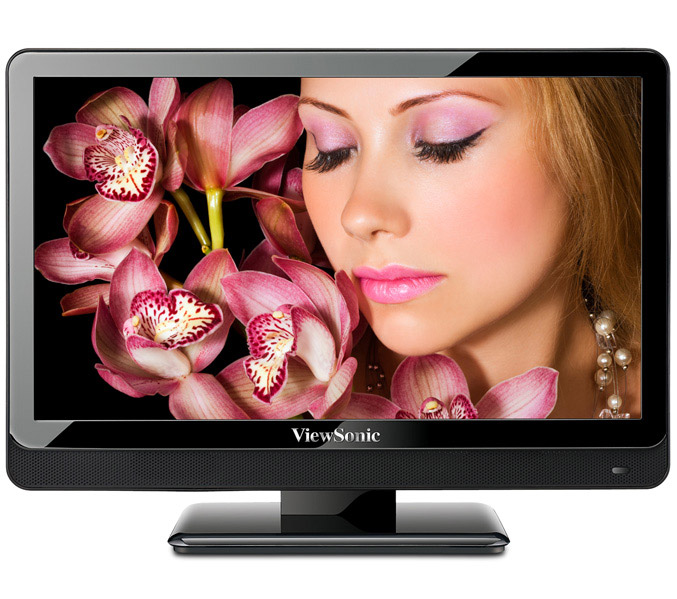 "Home entertainment is not tied down to one room or to a single technology," said Jeff Volpe, vice president and general manager of ViewSonic North America. "That's why we have added these six products to our already extensive TV solution line up. With a range of sizes and features to choose from, consumers can surf the Internet, play 1080p games and watch their favorite TV programs and movies with surround sound realism in any room of the home."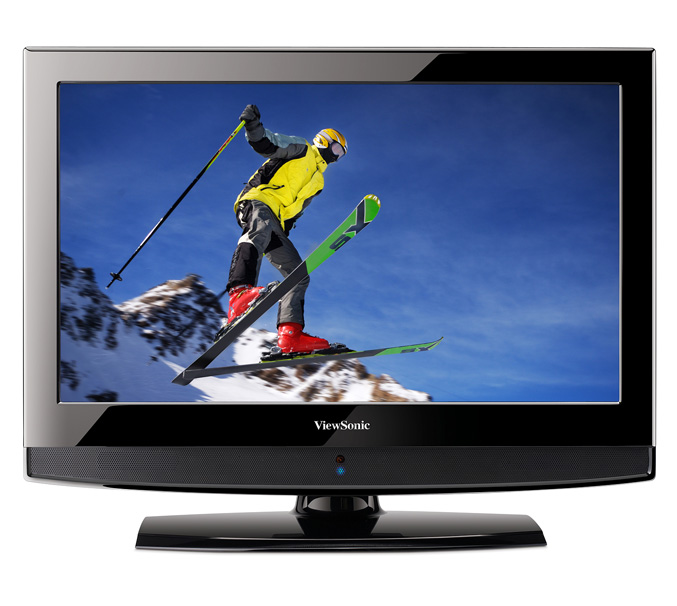 Source: ViewSonic