Mitsubishi announced Diamond 3D 1080p home theater projector

At the CEDIA Home Theater Show, Mitsubishi introduced its newest Diamond 3D 1080p full-HD home theater projector, powered by an SXRD reflective liquid-crystal optical engine and offering up to 120,000:1 full on/full off dynamic contrast.
Mitsubishi claims that a key element in projector performance is its lens, so they has incorporated extra-low dispersion glass into its six-piece, 17-cluster structure for higher functionality that minimizes chromatic aberration and delivers for crystal clear colors and details. The Diamond 3D projector is easy to install, thanks to its 1.8x powered-zoom range and a wide range of powered lens shift (100% vertical and 45% horizontal). It feature 120Hz refresh rate, auto-iris function, an independent management function, which allows adjustment to color characteristics, without affecting the other colors. Support 3D signals, comes with two HDMI v1.4 inputs, as well multiple video inputs (component, S-Video,(RCA) and the RS232 support for  plug-and-play connectivity with third-party remote operations. No info about date of appearance and price.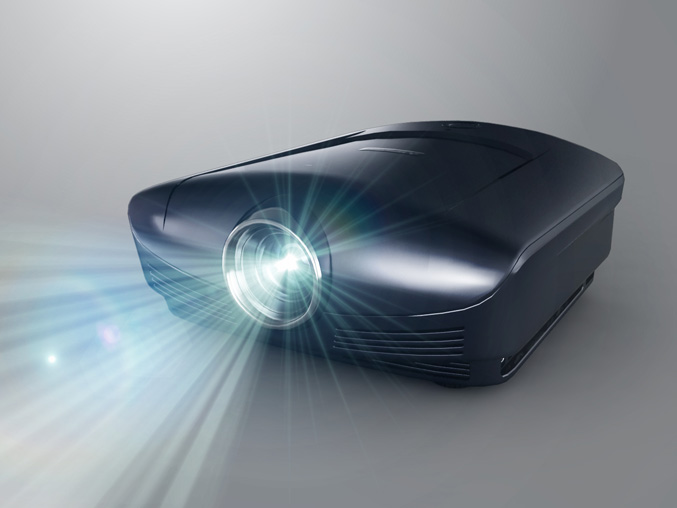 Picture courtesy of blog.svconline.com