NEC's NP216 3D Projector has gained an nVidia 3D Vision Ready certification, meaning that it will incorporate complete compatibility with the world's leading 3D technology for computers.
The model is based on DLP Link Technology with a refresh rate of 120 Hz, satisfying all high-quality demands on the playback device. The award winning 3D vision by nVidia, makes it possible for gamers to experience the game worlds from a whole new point of view, pushing adrenaline levels even higher.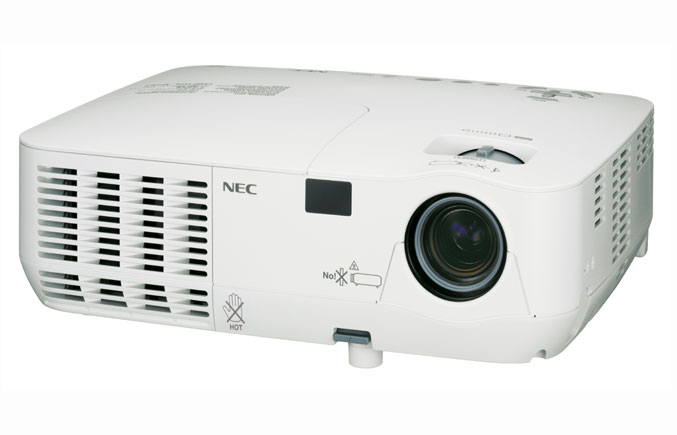 All you need is a GeForce-based PC, LCD active shutter glasses, and a the NEC Np216 3D Project to make the gaming experience unique, graphics rich at a whole new image quality.
NEC's NP216 3D Projector features technologies like BrilliantColor and VIDI technology, in order to ensure the amazing color reproduction it delivers. The project has a brightness of 2,500 ANSI lumens, and a high contrast ratio of 2000:1, delivering smooth picture quality in the 1024×768 resolution.
The NEC NP216 comes with an IR Remote Control, Mini-D SUB Signal Cable and a protective lens cap. The device comes with a three-year warranty, with 1,000 operating hours for the lamp (or six months).