Sony Professional announces today the refresh of their popular portable E Series projector line up; introducing a new flagship model, enhancing the WXGA model and setting a higher resolution standard in the industry.
The VPL-ES7 SVGA resolution (800×600) model will not be sold from December 2009, making its XGA resolution (1024×768) counterpart, the VPL-EX7, Sony's most affordable projector. Sony is therefore accelerating the industry's step change to higher picture quality by establishing XGA and WXGA as the new entry level standards.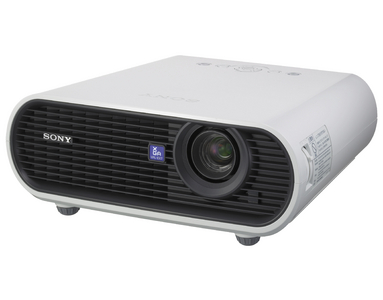 "Customer feedback in western countries particularly, has shown us that there is a real need to accelerate the industry switch to a higher resolution. With customers' demands for higher resolution at a competitive price and new norms being developed continuously on computers and laptops, we felt there was a real need to offer XGA resolution quality as our new competitively priced "entry" standard," said Robert Meakin, Senior Product Manager, Business Projectors at Sony Europe.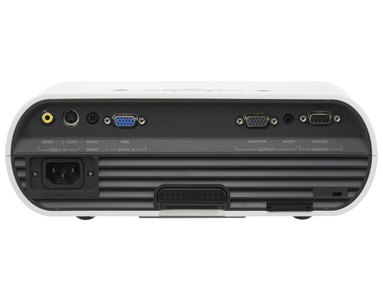 A new addition and upgrade to the E series
The revisited E series now includes the new 3000 lumens VPL-EX130, which is designed to meet the requirements of SME and educational institutions. This new super bright projector has an impressive Colour Light Output of 3000 lumens and a contrast ratio of 700:1 therefore projecting vibrant and pin sharp presentations in both small and large meeting rooms.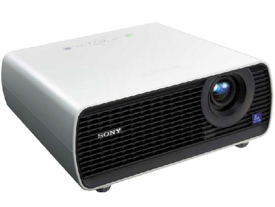 New launches also include the VPL-EW7, a perfect WXGA step up from the VPL- EX7, which features enhanced contrast, 2000 lm brightness and is HTV ready. Both projectors incorporate Sony's innovative BrightEra™ technology which minimises degradation of colours over time, achieves higher brightness and sharper images and delivers exceptional reliability and longevity.
A projector for every business need
The E series positions itself as a perfect complement to the recently launched D and M Series which offer users a full range of options in three different weight and feature categories. State of the art 3-LCD BrightEra technology and robust connectivity in these products combine with the latest standards of energy saving features to ensure future proof equipments.
"Our product range is broadening as the needs of the market develop towards new specifications. We have been manufacturing business projectors for years now and our experience in this domain allows us to offer an extensive line up where every customer's needs are met. From large auditoriums and events to individual salespeople, we believe we have the perfect fit projector," concluded Robert Meakin.
Source: Sony