dB Logic introduced their new line-up of no-battery-required ultra-low distortion sound pressure level headphones and earphones, which include models for adults and kids. The headphones features dB Logic's SPL2 technology, which eliminate the need of battery and help to protect users from long-term hearing damage.
The SPL2(Sound Pressure Level Limiting) is dB Logic patent-pending technology,  that manipulates sound waves and selectively lowers the volume while still keeping the shape of the sound wave curve.  It limits volume levels using advanced circuitry, eliminating the need of battery-powered processors, unlike competitive sound pressure limiting products on the market. The headphones regulates the volume where needed, while still keeping the "musical content largely unchanged".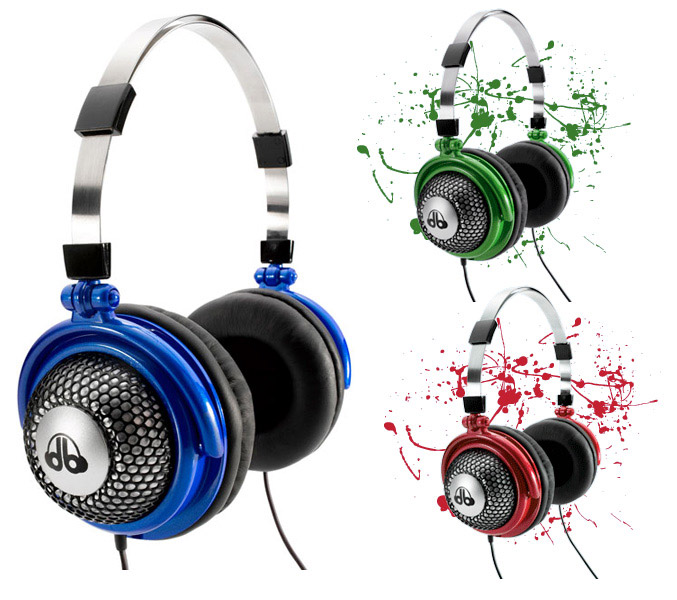 dB Logic headphones and earphones for adults will be available in November for $29.99 and $39.99,  and the dB Logic for Kids will be available for $39.99 MSRP.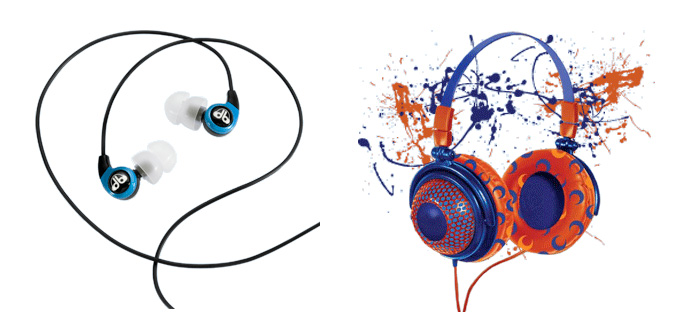 "The enormous popularity of MP3 players and other portable audio devices may be dramatically accelerating hearing damage among young people. According to a recent article in the Journal of the American Medical Association, one in five teenagers today is experiencing significant hearing loss," said Med Dyer, co-founder and chief technology officer at dB Logic. "dB Logic products are engineered to help protect your ears without sacrificing great audio or style, and make a perfect gift for any teenager, adult or child."