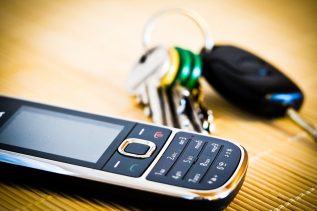 The global smartphone user base is expected to touch a staggering 3 billion within a year. While that is just...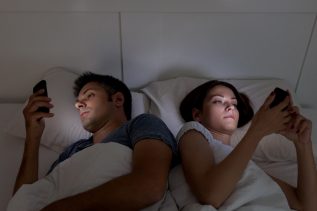 Many people jokingly say that they cannot live without their phones – but in every joke there is some truth....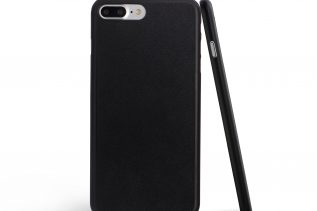 California-base company totallee just released the world's thinnest leather iPhone case. How thin is it you ask? It's an incredible...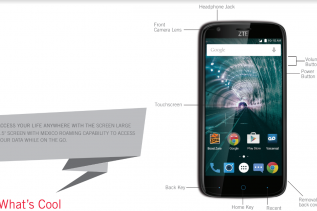 The sales strategy of almost all Chinese smartphone makers has stayed the same over the years – make a powerful...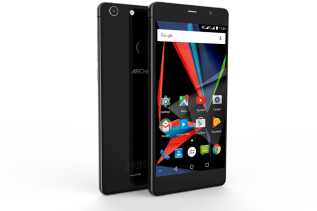 The French smartphone maker Archos has been unusually active in the past few weeks. After releasing several smartphones the company...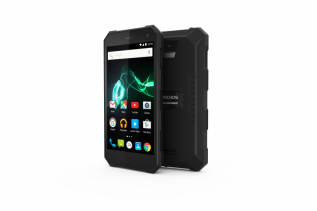 Archos is getting ready to announce a new rugged smartphone. The device is known as 50 Saphir and will appear...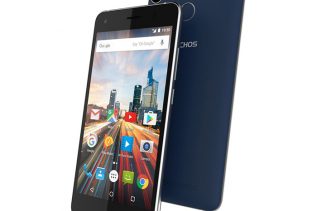 The French smartphone maker Archos has always been known for making interesting handsets that do not cost too much. Fans...