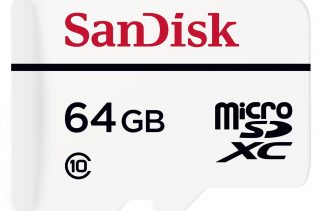 SanDisk has introduced its own first high endurance microSDXC memory card line that can withstand up to 10 000 hours...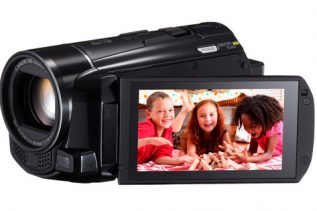 Canon Singapore has unveiled four new camcorders that belong to the high definition LEGRIA HF-M and HF-R series. The new...
The Japanese electronics giant Sony has released two new camcorders that should strengthen the company positions on this market. Belonging...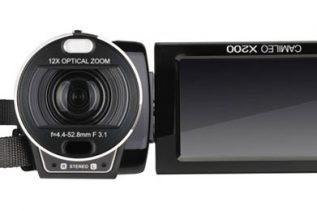 Toshiba extends its Camileo camcorder line-up with three new additions which offer Full HD (1920 x 1080) video recording and...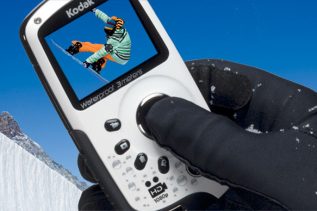 Kodak has unveiled a new custom edition of its pocket sized Playsport video camera/Zx5, which is designed for snow-loving people...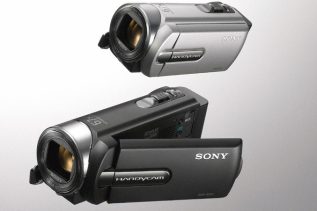 Sony today unveiled two new, interesting compact camcorders, which unlike all new recently announced cameras don't offer high-definition video capabilities,...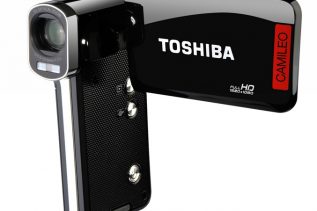 Both new portable camcorders can shoot full HD 1080p videos and 16 megapixel stills, and offer a host of features...