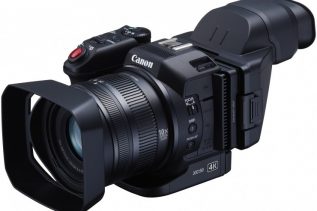 The Japanese digital camera maker Canon has officially entered the 4K era by announcing two new video cameras with support...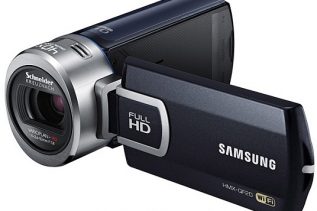 Samsung has unveiled two new camcorders that target two different types of users. The first one is called QF20 and...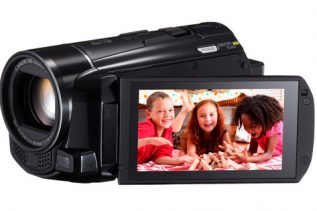 Canon Singapore has unveiled four new camcorders that belong to the high definition LEGRIA HF-M and HF-R series. The new...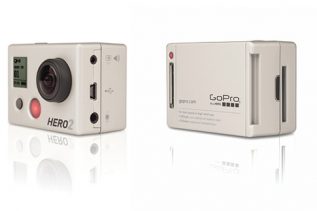 GoPro's HD HERO video camera is well known, so the extreme sports enthusiasts will be glad to hear that the...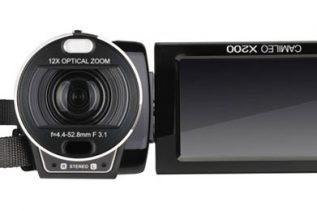 Toshiba extends its Camileo camcorder line-up with three new additions which offer Full HD (1920 x 1080) video recording and...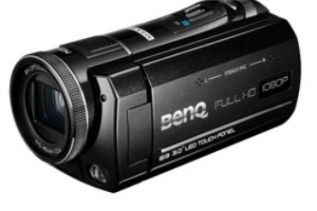 Taiwanese multi-national company BenQ today has launched its newest 1080p Full HD camcorder, the BenQ M25. This new pocket sized...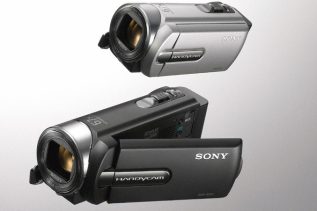 Sony today unveiled two new, interesting compact camcorders, which unlike all new recently announced cameras don't offer high-definition video capabilities,...