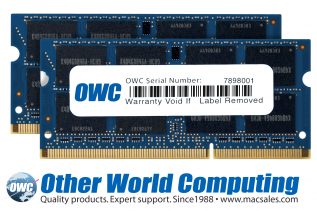 Yesterday Apple announced updated iMac models that now come with 5K displays in the case of the 27-inch models and...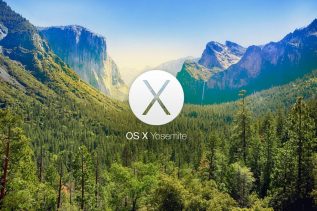 Mac OS X is widely regarded as one of the safest and most bug-free operating systems but sometimes this image...
With the back-to-school season coming quickly Apple has decided to go ahead by starting its annual back-to-school promotion now. This...
Microsoft has updated its Office for Mac software package with the new Office 2016 for Mac computers. The software entered...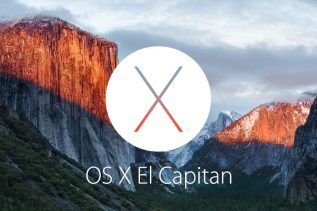 Apple is known for being a company that keeps its secrets. In fact Apple product announcements usually come out of...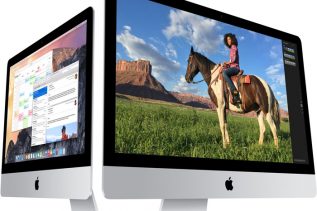 Apple Inc. has updated two of its important products on the market – the 15-inch MacBook Pro with Retina display...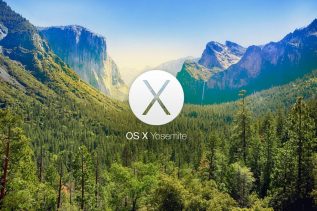 Apple's Mac OS X operating system is known for being stable and problem-free but it appears some critical bugs still...