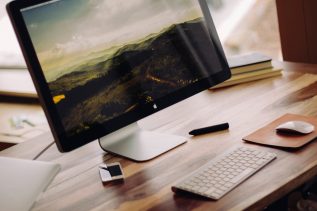 iOS vs windows: is it a thing of apples and oranges? Or are they more alike than they're different?...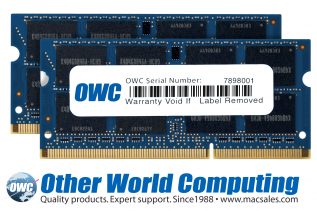 Yesterday Apple announced updated iMac models that now come with 5K displays in the case of the 27-inch models and...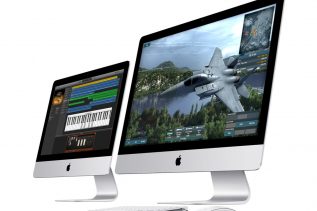 Apple has introduced a major update for its entire iMac computer line that brings the stunning new 4K Retina display...
With the back-to-school season coming quickly Apple has decided to go ahead by starting its annual back-to-school promotion now. This...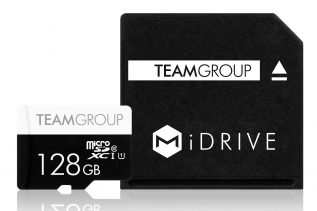 The Taiwanese memory maker Team Group has announced the new MiDRIVE storage expansion solution, designed exclusively for the Apple MacBook....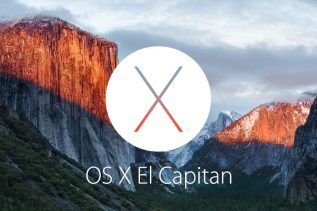 Apple is known for being a company that keeps its secrets. In fact Apple product announcements usually come out of...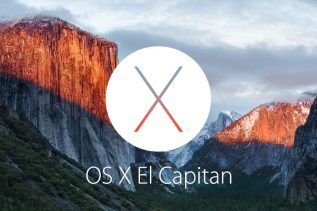 For years Apple has been known for updating its Mac OS X operating system on a regular basis and although...