Those of you waiting for the upcoming Sony PlayStation 4.5 gaming console may get it this fall, sources on the...
Sony has given gamers an unexpected present two months before Christmas by announcing a price cut that affects its PlayStation...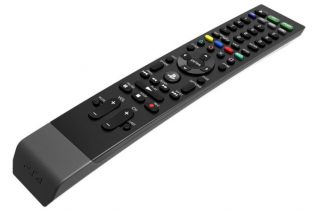 The never ending technological progress has imported numerous remote controls in each modern home – you have remote controls for...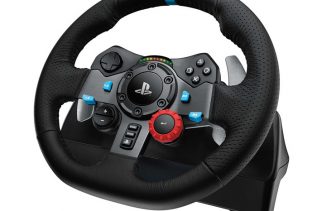 Modern gaming has many sub-genres with racing being one of them. In order to experience racing games best, however, you...
Console gamers around the world can be happy as Japanese tech giant Sony officially launched the highly anticipated PlayStation 4...
The Japanese tech giant Sony has officially presented the PlayStation 4 gaming console along with a long list of tech...
A recent price analysis of the upcoming PlayStation 4 gaming console has revealed that the highly-anticipated Sony product may turn...