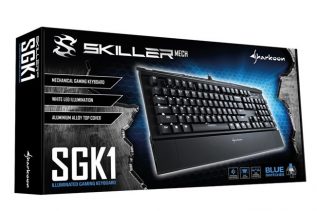 Sharkoon has expanded its lineup of Skiller gaming keyboards with the launch of one more such model called Skiller Mech...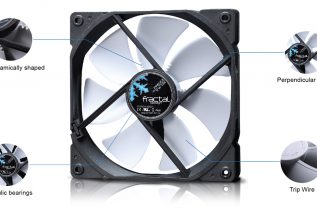 Fractal Design has announced a new line of cooling fans, known as Dynamic X2, which has come to retire the...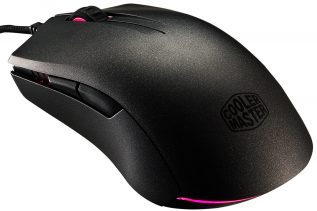 Cooler Master has presented a new computer mouse designed for "all gamers". The mouse is called MasterMouse Pro L and...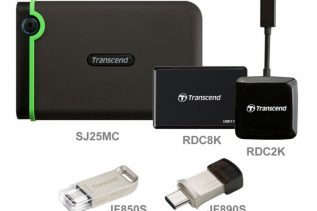 The storage device maker Transcend has come up with a bunch of new storage drives that feature a USB Type-C...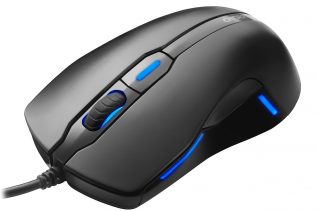 The famous maker of keyboard keys Cherry has announced the new MC 4000 gaming mouse. The new company device has...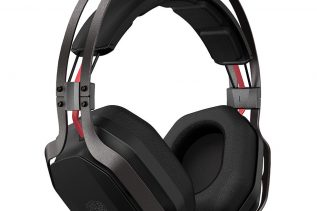 Cooler Master has made a new product announcement but unlike before this time we are not getting a new CPU...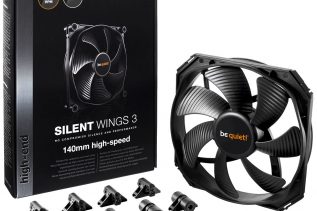 The famous German maker of PSUs and cooling solutions Be Quiet! has unveiled the new SilentWings 3 case fans. The...