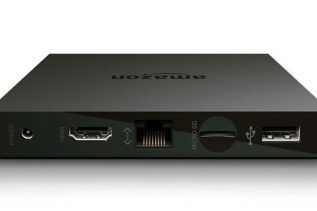 The popular US online retailer Amazon has released a refresh of its Fire TV media player, which was initially released...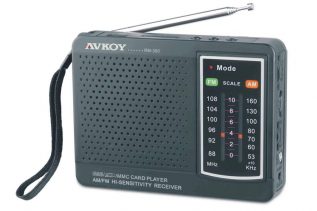 The digital revolution of the past few decades has created a new tech trend around the world – that of...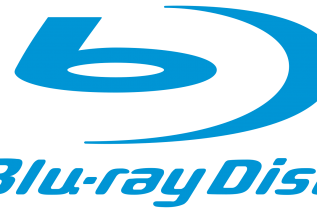 Blu-Ray technology has hardly started to penetrate our daily lives but its successor is already on the horizon. Apparently the...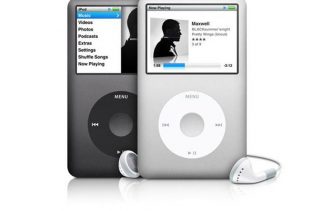 The Apple iPod classic is one of the best products Apple has ever presented. Shown for the first time 13...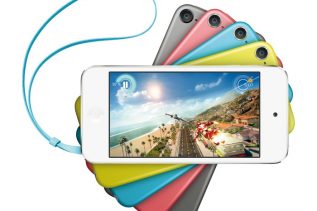 The US tech company Apple has listed a new iPod Touch model on its online store that is a simpler...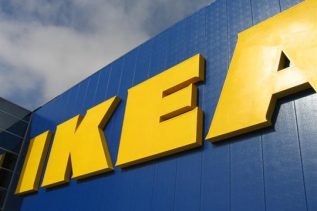 The famous Swedish furniture seller IKEA is currently working on a new type of furniture that integrates audio and video...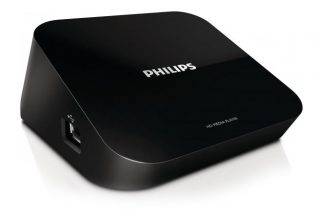 Philips is getting ready to launch this week a new set top box that has been designed to compete with...