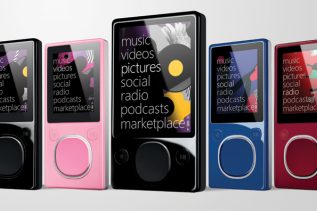 Microsoft's Zune music player has never been a really popular device but if you own one and it does not...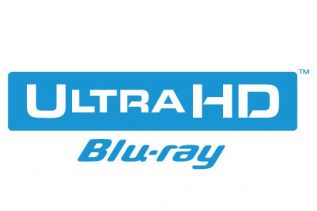 Designers and manufacturers of optical drives think ahead of time and while one technology colonizes the market, there's another one...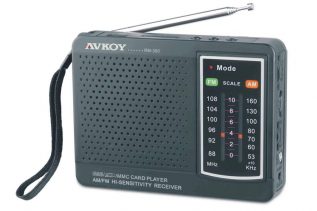 The digital revolution of the past few decades has created a new tech trend around the world – that of...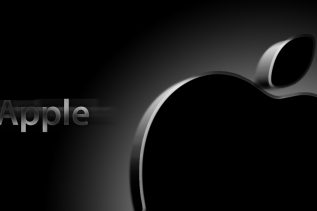 Apart from product launches there's something else going on at Apple, something that most people do not know about –...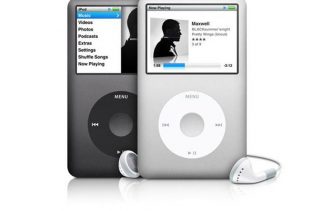 The Apple iPod classic is one of the best products Apple has ever presented. Shown for the first time 13...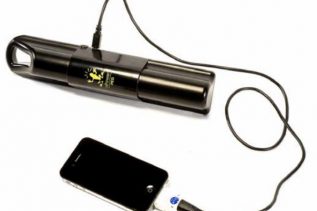 Physical exercises and music go hand in hand but it's really annoying when your battery dies in the middle of...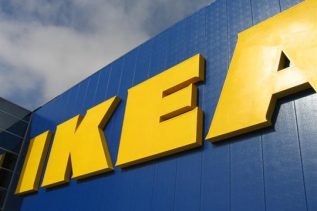 The famous Swedish furniture seller IKEA is currently working on a new type of furniture that integrates audio and video...