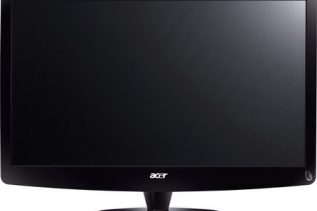 Acer Incorporated has announced the launch of two new products that can convert your 2D content to 3D for you...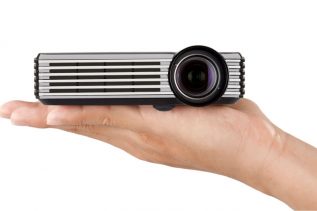 ViewSonic has introduced a new LED projectors line appropriate for business traveler and on-the-road presenter, which promises energy-efficient usage and...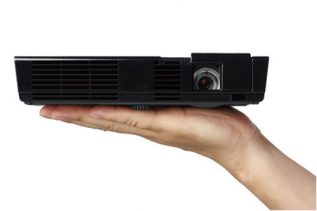 NEC Display Solutions this week announced a new projector which will be a good companion for traveling business users. Codenamed...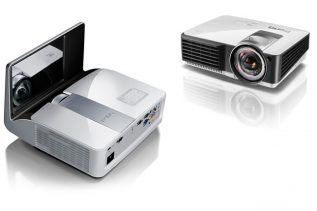 BenQ has started the week with introduction of three new interactive whiteboard projectors – the MX850UST and MW851UST and the...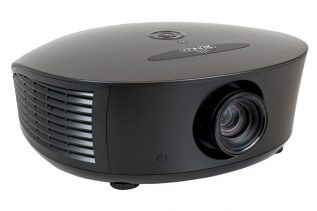 The company Runco which is known for its custom displays for high-end home theater environments, today launched its "most affordable"...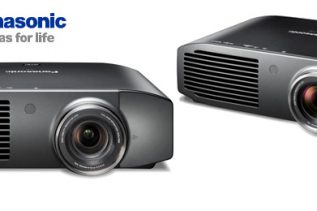 Panasonic has revealed its first Full HD 3D capable home theatre projector which offers 1080p (1,920 x 1,080 pixel) resolution...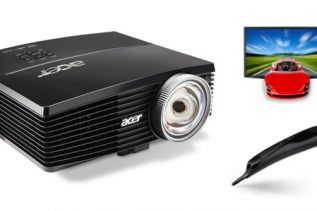 Acer America today has launched a new ultra-short-throw projector which comes with Acer SmartPen that allowing you to write directly on the projected image for more interactive presentations.