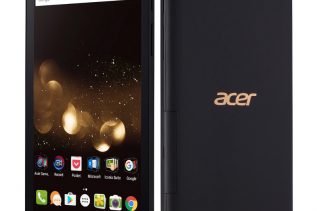 Acer has presented a new digital device that is both a tablet and a smartphone at the same time. Perhaps...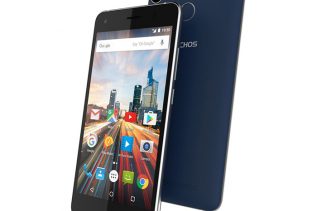 The French smartphone maker Archos has always been known for making interesting handsets that do not cost too much. Fans...
A year ago Lenovo launched the budget-oriented Moto E2 smartphone, which apparently sold well enough for the company, which back...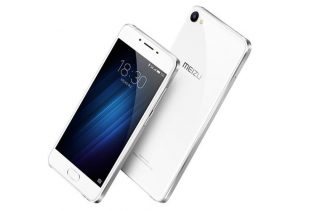 Meizu has announced two new smartphones at a special press-conference. The new handsets are called U10 and U20 and both...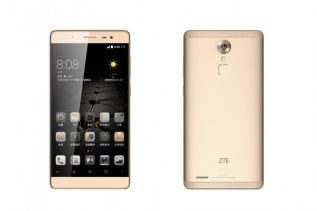 In late 2015 the Chinese smartphone maker ZTE announced the very large Axon Max smartphone, which featured a 6-inch display....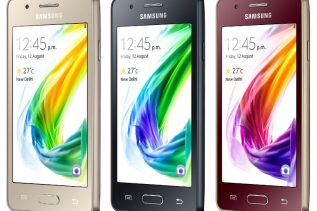 Samsung has unveiled the Z2 smartphone, which runs the Tizen OS. As you may probably remember we wrote a few...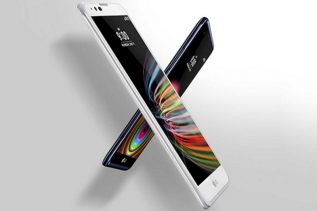 LG is getting ready to launch a new smartphone that will enrich the company's X handset lineup. The device is...