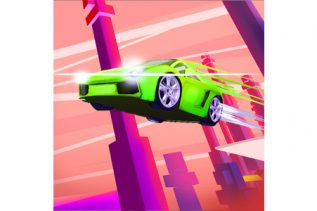 After covering the action genre we are now into the racing one with a game called DodgeFall. Here you will...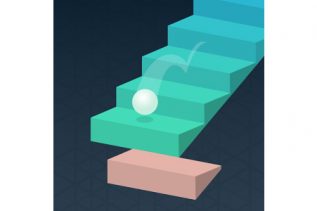 Dropple is one of these games that are hard to describe. The reason is trivial – this is an unusual...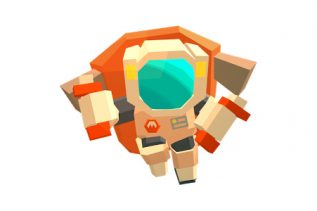 It is not common to see a planet-exploring game on Google Play but in Mars: Mars you will do exactly...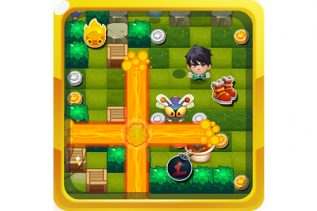 Bomber Classic is a fun game where you place bombs to get rid of enemies, monsters and other bad things...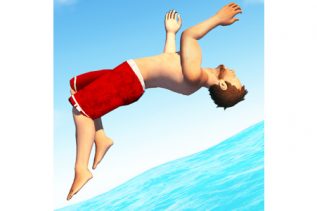 Games that include water sports are rare on Google Play but Flip Diving is one of them. Here you will...