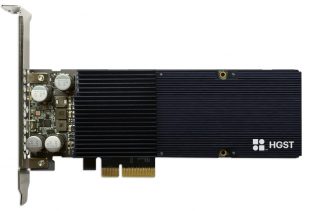 Western Digital has announced the UltraStar SN150 solid-state drive family at the VMworld 2016 event in Las Vegas, Nevada, USA....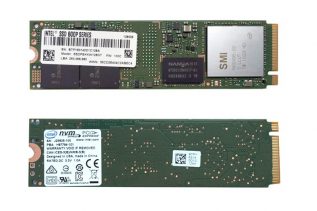 Intel has enhanced its SSD portfolio with the addition of an entirely new SSD line – the SSD 600p. The...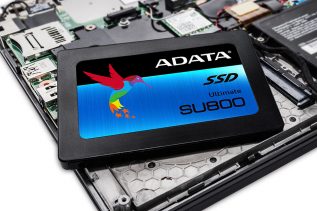 ADATA has come up with a new solid-state drive line called Ultimate SU800. The new SSDs are unusual with the...
During the on-going Flash Memory Summit event in the United States the companies Liqid and Kingston have presented the Liqid...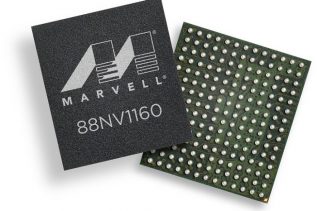 Marvell has unveiled a new solid-state drive memory controller, known as 88NV1160. The new controller has been designed for SSDs...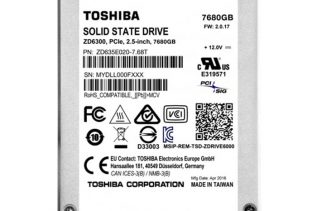 Toshiba has announced the successful launch of the ZD6000 line of solid-state drives. The main feature here is the humongous...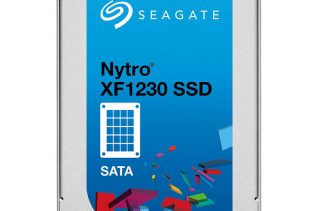 The US maker of storage solutions Seagate Technology has announced the new Nytro XF1230 line of solid-state drives. The announcement...