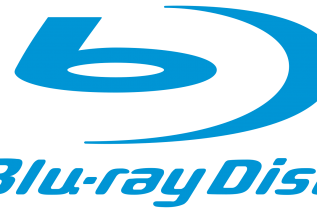 Blu-Ray technology has hardly started to penetrate our daily lives but its successor is already on the horizon. Apparently the...
LG Electronics has announced the launch of two interesting entertainment packages for those who want to enjoy 3D right out...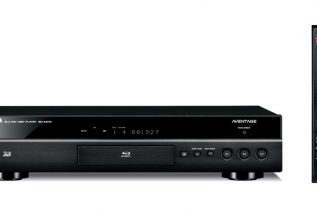 Yamaha extends is AVENTAGE family with a new addition, a 3D Ready Blu-Ray Player equipped with plenty of features, including...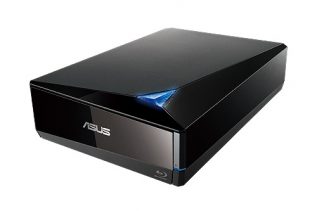 The new ASUS BW-12D1S-U External Blu-Ray Writer features design inspired by diamond shapes with flexible dual positioning, that allows the...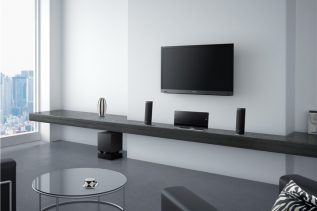 Sony adds a new products to its 2011 range of Blu-ray offerings, including three new feature-packed 2.1 home cinema systems,...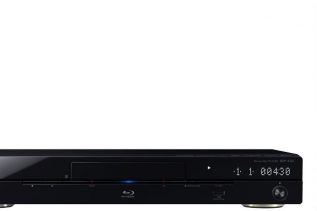 Pioneer USA Pioneer started shipping its first line of 3D Blu-ray, featuring latest HDMI standard, 1.4a, 36-Bit Deep Color support...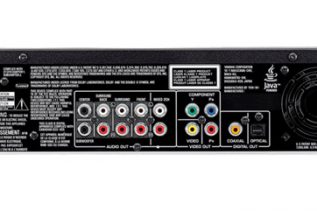 Yamaha has introduced its first "universal Blu-ray player", which along with HD video and audio playback, can stream from NetFlix,...