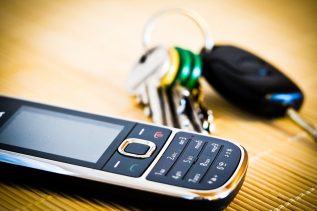 The global smartphone user base is expected to touch a staggering 3 billion within a year. While that is just...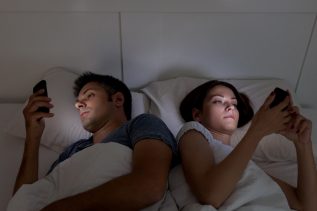 Many people jokingly say that they cannot live without their phones – but in every joke there is some truth....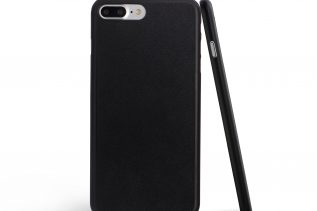 California-base company totallee just released the world's thinnest leather iPhone case. How thin is it you ask? It's an incredible...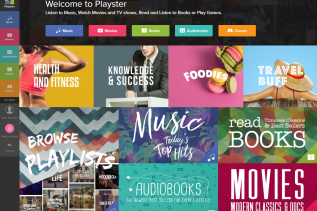 A week ago, I was contacted by Playster and offered a free trial in exchange for a brief and honest...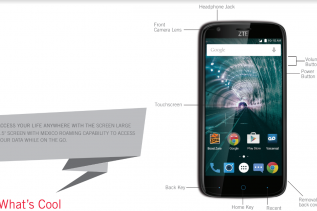 The sales strategy of almost all Chinese smartphone makers has stayed the same over the years – make a powerful...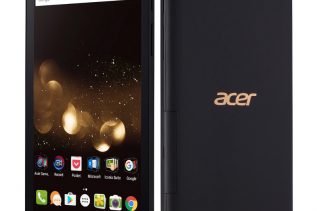 Acer has presented a new digital device that is both a tablet and a smartphone at the same time. Perhaps...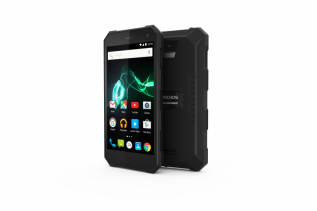 Archos is getting ready to announce a new rugged smartphone. The device is known as 50 Saphir and will appear...