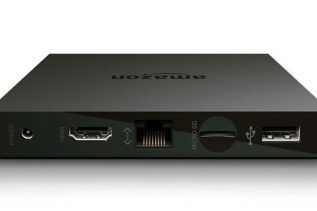 The popular US online retailer Amazon has released a refresh of its Fire TV media player, which was initially released...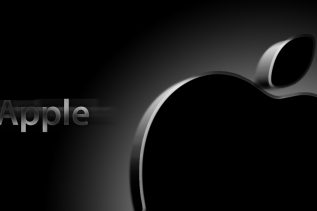 Apart from product launches there's something else going on at Apple, something that most people do not know about –...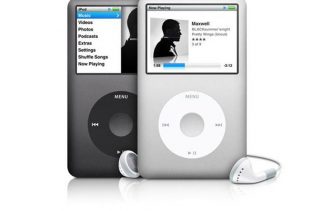 The Apple iPod classic is one of the best products Apple has ever presented. Shown for the first time 13...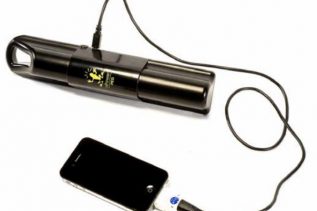 Physical exercises and music go hand in hand but it's really annoying when your battery dies in the middle of...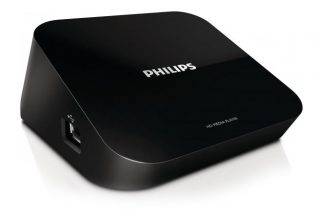 Philips is getting ready to launch this week a new set top box that has been designed to compete with...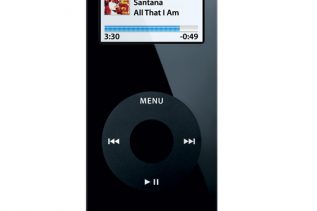 Negative news and product issues continue to surround Apple, as the US company has announced a recall for the first...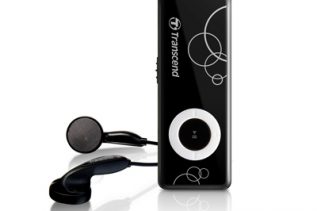 Here is another Mp3 player solution for the music lovers, Transcend's new MP300 digital music player which weighs only 15g....