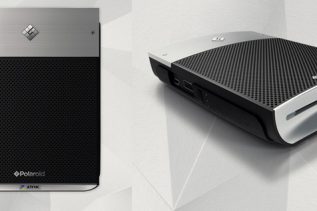 Polaroid proudly unveils its new Grey Label line which is designed in collaboration with Lady Gaga. The first product is...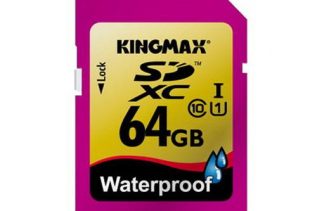 The company Kingmax Digital comes up with a special offers for users of digital cameras and camcorders, the first waterproof and...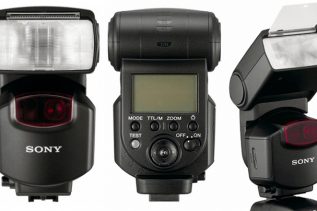 Sony today introduced a new external flash, along with couple of accessories for its Alpha digital cameras....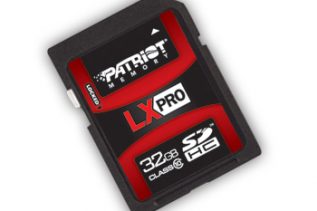 Patriot Memory also gives photographers and videographers own  SDHC card Series which which feature a Class 10 rating and are...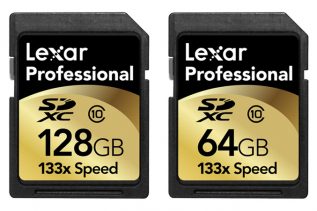 Lexar Media has now released its 128GB Professional 133x SDXC memory card, which is claimed to be the industry's first...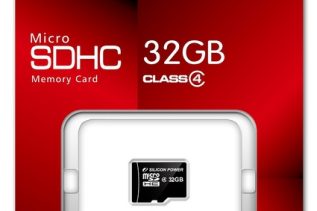 Silicon Power comes up with a new, larger capacity offer for your smartphone, digital camera or ebook reader – 32GB microSDHC...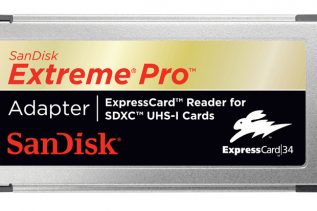 SanDisk today rolls out a new SDHC UHS-I memory card for the greedy DSLRs, compliant with the SD Memory Card...