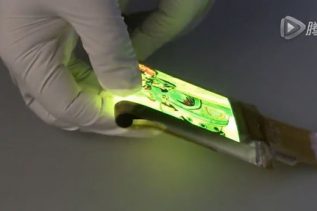 The Chinese company New Vision has surprised makers of OLED displays by demonstrating a prototype of a flexible AMOLED display...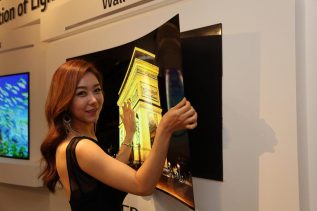 LG Display, a division of LG, has demonstrated the world's first OLED display that is less than a millimeter thick....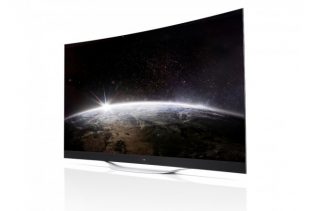 People tend to use computers, tablets and smartphones more and more but the TV set inside your living room is...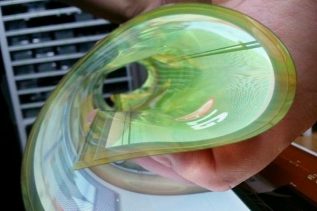 Truly flexible displays have been a dream for many years and although some such displays appeared a while ago they...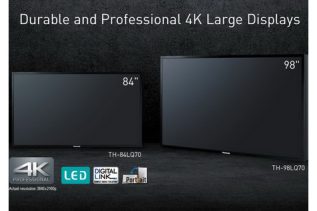 The Japanese tech pioneer Panasonic has presented two new giant OLED displays with support for the latest 4K resolution –...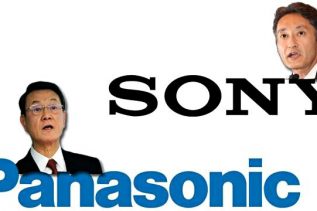 The two Japanese tech giants Sony and Panasonic announced that they had signed an agreement that describes joint development of...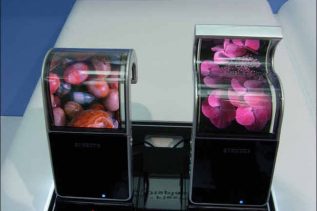 The South Korean electronics giant Samsung has finally picked a name that it will use for its own flexible AMOLED...