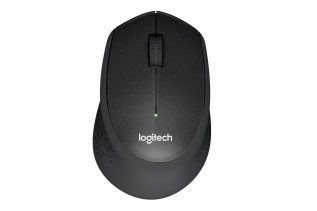 The famous maker of PC peripherals Logitech has proudly presented the company's first silent mice – the Logitech M330 Silent...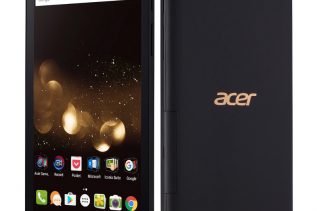 Acer has presented a new digital device that is both a tablet and a smartphone at the same time. Perhaps...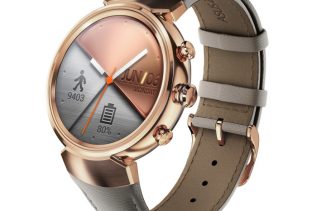 The Taiwanese ASUS has officially presented its third generation ZenWatch smartwatch. Unlike its predecessors the new digital gizmo comes with...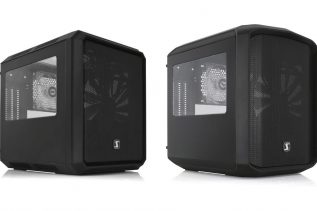 The maker of computer cases and various peripherals SilentiumPC has presented the Alea S25W and Alea S35W computer cases. They...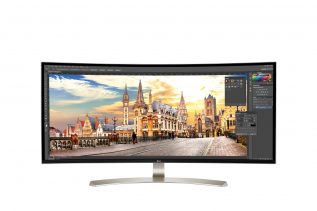 The IFA 2016 exhibition in Berlin, Germany is just days away and it will become the place where LG will...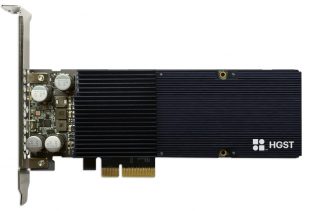 Western Digital has announced the UltraStar SN150 solid-state drive family at the VMworld 2016 event in Las Vegas, Nevada, USA....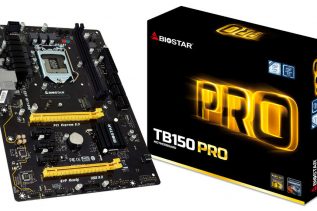 Biostar has announced a new motherboard that has been designed from the ground up for the mining community. Known as...