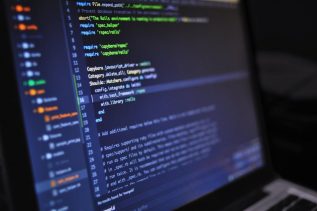 Over the past few years, we all have experienced a significant improvement in digital technology that has immensely escalated human...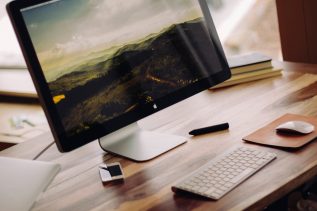 iOS vs windows: is it a thing of apples and oranges? Or are they more alike than they're different?...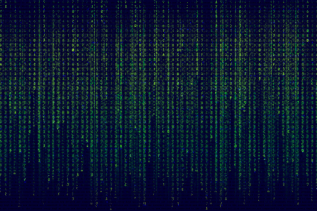 Front end development has undergone massive change after the embracement of Vue js. Vue.js is a JavaScript framework that offers...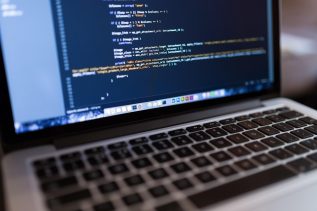 In today's world, to run a successful business, you will be relying on computers, programs, and the internet. What...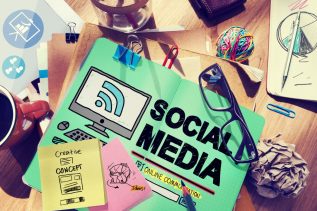 Social Media Marketing isn't that hard, and the more comfortable you are with an efficient tool, the more effective your...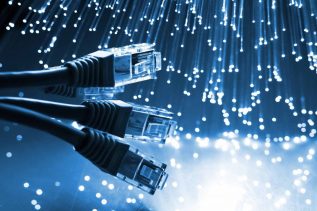 Every small business needs to save as much money as possible while remaining functional and viable; one great way to...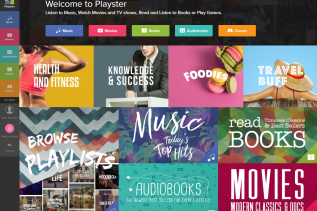 A week ago, I was contacted by Playster and offered a free trial in exchange for a brief and honest...