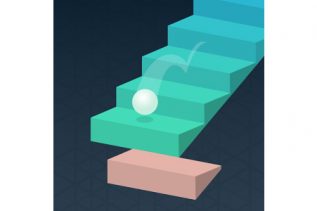 Dropple is one of these games that are hard to describe. The reason is trivial – this is an unusual...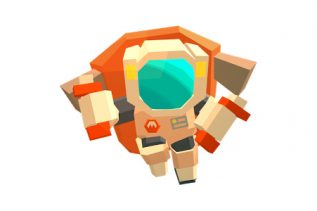 It is not common to see a planet-exploring game on Google Play but in Mars: Mars you will do exactly...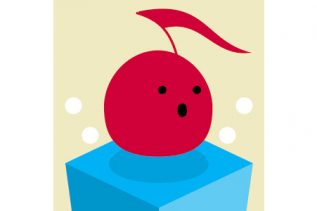 Steps! – Brutally Difficult! is a game that according to the authors is super hard. Again, according to Google Play,...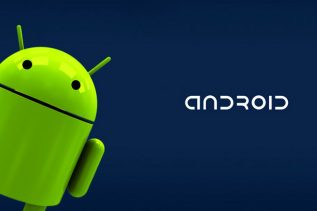 The US company Check Point Software Technologies has found a new security vulnerability that exists in at least 900 million...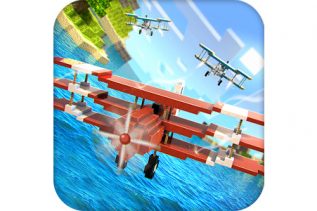 Pixel Plane Survival Gun Hero comes with a really long name for a Google Play game. This means that it...