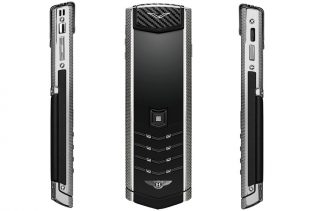 The luxury smartphone maker Vertu has unveiled its second phone for owners of Bentley cars. This time the new product...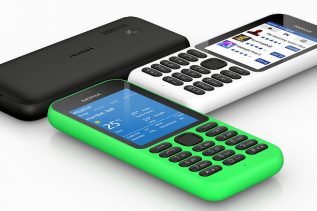 Having a smartphone is always nice – you can surf the Internet, play games and do many more things, especially...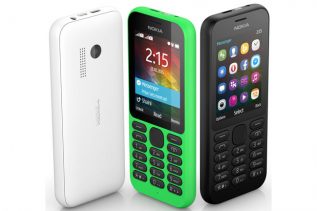 Microsoft has presented a new budget-oriented phone under the Nokia brand name. The device is called Nokia 215 and will...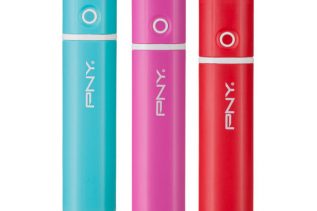 The US maker of memory and flash drives PNY Technologies has released an interesting portable battery that will allow you...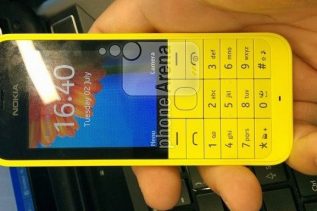 The Finnish mobile phone maker Nokia has prepared two pieces of news for us – the first one being that...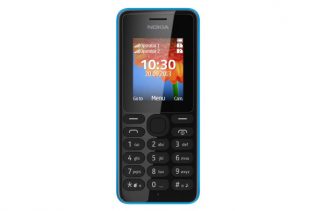 Nokia will release two new budget-oriented phones next quarter. The Nokia 108 and Nokia 108 Dual SIM will provide basic...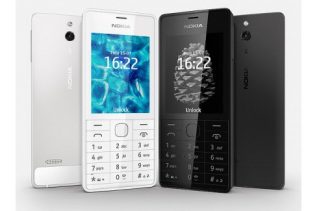 Nokia has unveiled a new mobile phone that comes housed in a classic chassis made of aluminium. The new Nokia...