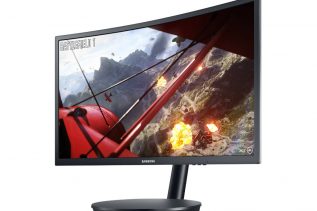 Samsung has made it to the news once again but this time the famous Korean company is not here with...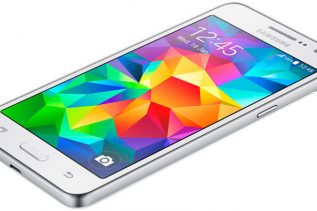 Apart from the Galaxy J7 Prime smartphone, Samsung is getting ready to announce a new smartphone, which will serve as...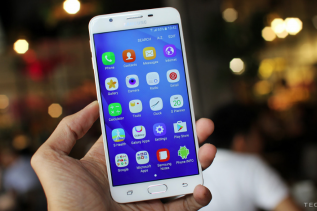 Samsung has done something really unusual in the world of smartphones – after updating its Galaxy J7 model to the...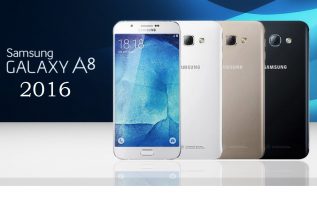 Samsung announced the Galaxy A8 smartphone in August 2015 and the device is badly in need of an update. In...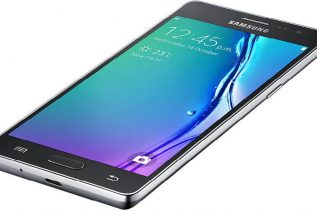 There have been many smartphone leaks in the past 2-3 years but no device has enjoyed what Samsung's upcoming Z2...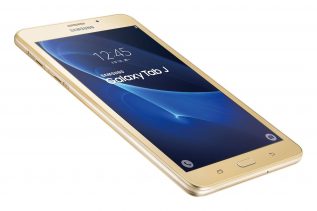 Samsung has made headlines once again by presenting the new Galaxy J Tab tablet. Just like the Galaxy J smartphone...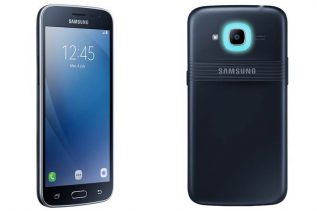 A few weeks ago Samsung launched the Galaxy J2 smartphone, which was the first company handset with the new and...