Those of you waiting for the upcoming Sony PlayStation 4.5 gaming console may get it this fall, sources on the...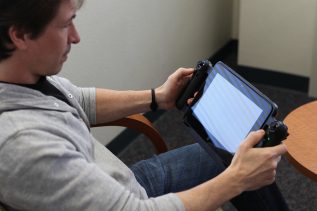 When you hear the word 'gaming' the vast majority of people immediately think of the major console brands Playstation and...
The Sony Playstation 4 is one of the best gaming consoles money can buy at the moment but the device...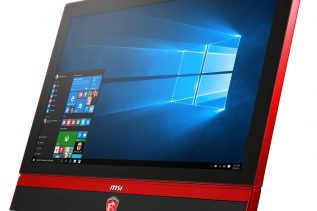 MSI has been known for releasing all-in-one (AIO) computers on a regular basis but most of these models have been...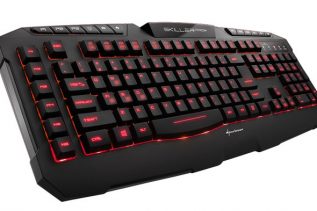 The popular gaming hardware designer and manufacturer Sharkoon has upgraded its successful Skiller PRO gaming keyboard with an additional function....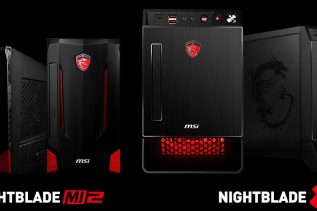 MSI has launched a new line of powerful desktop gaming computers under the Nightblade brand name. The line as of...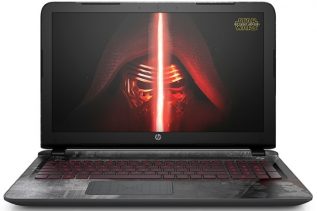 HP has unveiled one more product after the massive launches of the past few days and this time we are...