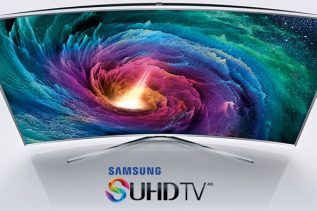 While most people dream of OLED TV sets and 4K displays Samsung prepares something new for the TV market –...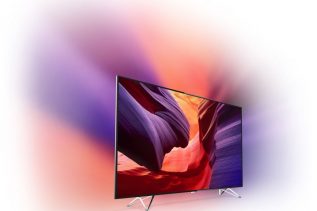 We don't normally write about TV sets since new models usually do not come out on a daily basis like...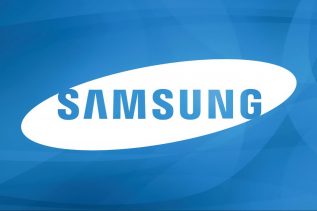 Do you think that 4K resolution is cool? Well, how about 11K? Yes, this will perhaps become reality in the...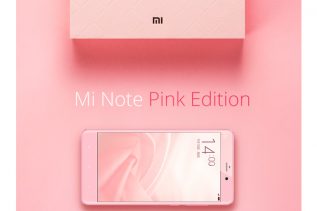 The Chinese smartphone maker Xiaomi has simultaneously launched no less than five different new products. The list includes two smartphones,...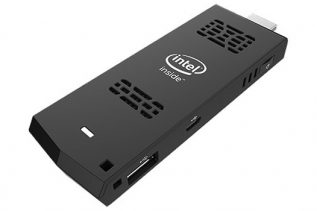 Chip maker Intel has officially unveiled the new HDMI Compute Stick mini PC, which we reported on a while ago....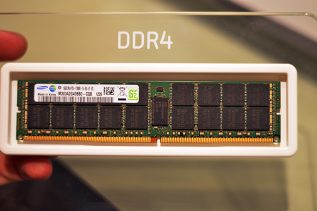 The US memory maker SMART Modular Technologies, specializing in memory solutions for computer subsystems, TFT displays and TV sets has...