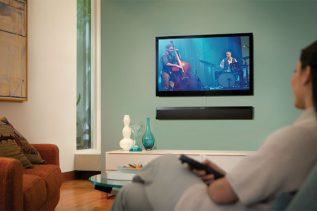 The company Bose has developed a new speaker system for or your home entertainment, enriched with company's proprietary Flexmount technology...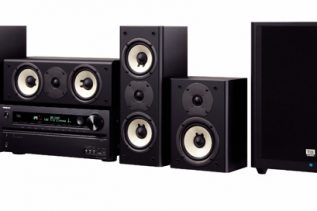 Hi-Fi specialist Onkyo has introduced two new 3D-ready receiver/ 5.1-channel speaker packages for your Home Cinema entertainment needs, as well...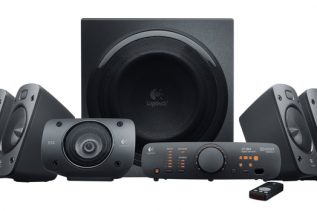 Logitech presents its latest 5.1 Surround Sound Speakers system, named Z906 which is THX  Certified and offers 500 watts (RMS)...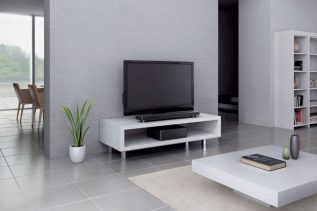 Yamaha introduced a new low profile 3D compatible 7.1-channel digital sound projector, featuring Yamaha's proprietary YSP front surround sound technology...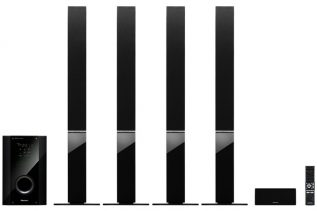 Pioneer brings four new home cinema systems with 3D compatibility for the joy of movie enthusiasts. The new line-up includes...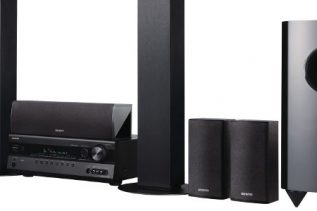 Two 3D Ready Home Theater Systems have been launched by Onkyo. Both of the systems being 3D ready, The Onkyo...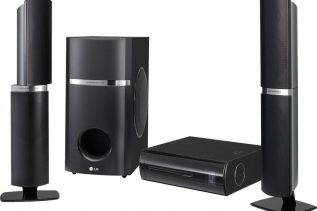 LG Electronic announced its ultra stylish 400 watt complete 2.1-channel Bluray HB45E Home Cinema System, which provides access to content...