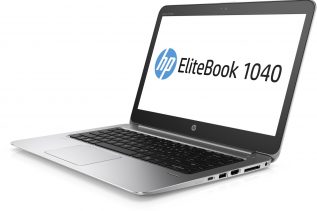 Notebooks are one of the most popular tech devices nowadays – thanks to their portability millions of people around the...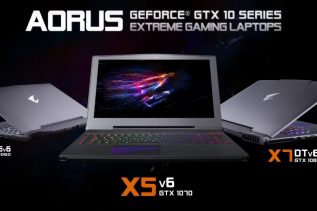 Gigabyte has expanded its portfolio of Aorus notebooks, equipped with Pascal GPUs. After announcing the Aorus X3 Plus v6 gaming...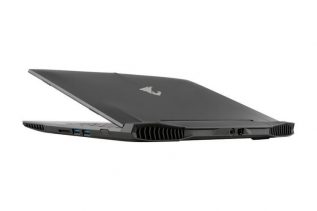 Gigabyte has announced a new gaming notebook called Aorus X3 Plus v6. The reason for the device's appearance is simple...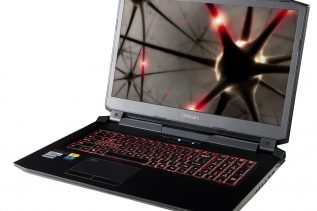 The US computer maker ORIGIN PC has quickly adopted the just launched mobile Pascal GPUs – the company has announced...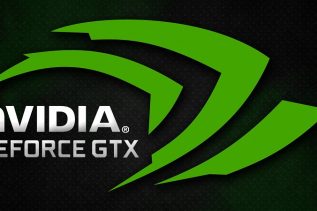 NVIDIA has somewhat surprisingly launched its first mobile GPUs, based on the latest Pascal architecture. They have been in the...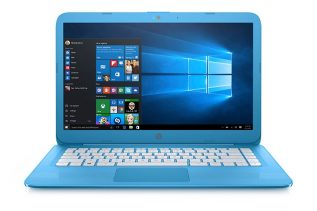 Back in year 2014 HP unveiled a 14-inch Stream notebook. Two years have passed so it is time for an...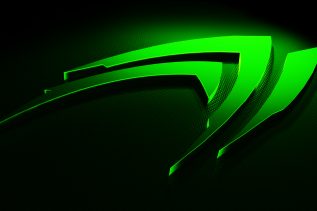 After the triumphant arrival of the new Pascal GPU generation in the form of three desktop video cards – the...