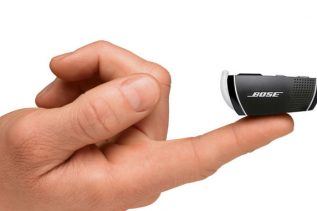 Bose has introduced its new, upgraded Series 2 Bluetooth Headset which will replace company's first Bluetooth model and comes with...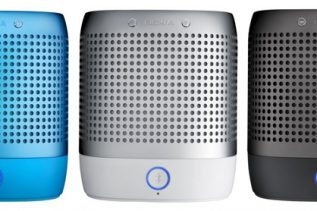 Beside the new flagship N9 smartphone, Nokia today also revealed and a new portable speaker which is the ideal travel...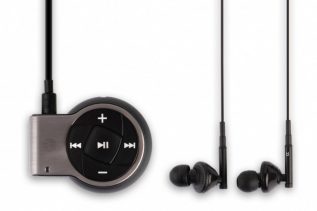 Bluetrek comes up with another headset which will allow you to enjoy music and calls wirelessly. The MusiCALL clip stereo...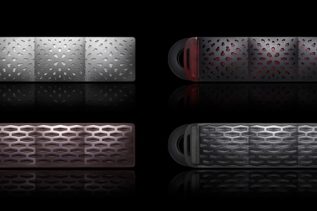 Jawbone ERA is the name of the latest product from Aliph, which as usual combines the latest technology with stylish...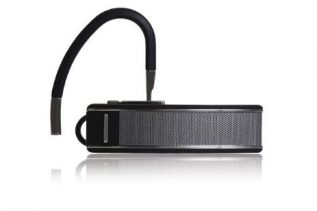 BlueAnt Wireless today introduced a new version of its best-selling BlueAnt Q2 Bluetooth Headset- the Q2 Platinum edition....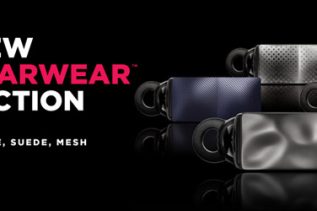 Jawbone announced a new designer editions EarWear Collection to its ICON Bluetooth headset family. The new EarWear Collection include four...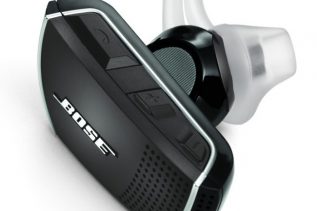 Bose unveils its first Bluetooth headset, which feature TriPort acoustic headphone structure and the new Bose Adaptive Audio Adjustment technology,...