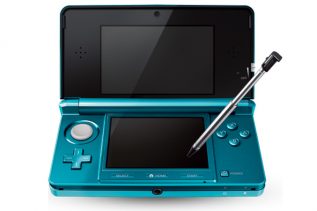 Nintendo today announced that will cut the retail price of its 3DS portable handheld console form $249.99 to $169.99, just...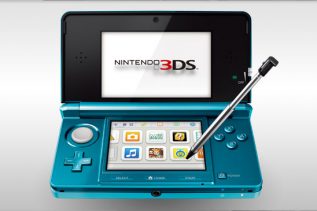 Nintendo has announced that will release a new system update for their portable Nintendo 3DS system, which will be available...
Nyko Technologies announced two new accessories for upcoming Nintendo 3DS handheld which is  set to launch on March 27th. The...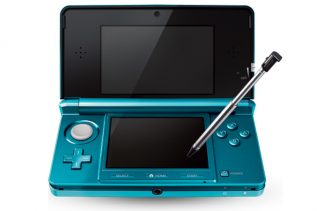 Nintendo has finally revealed the exact release dates and price for its anticipated Glasses-Free 3D handheld console. It will land...
The Nintendo DSi become even more colorful specially for Black Friday. The company today announces two new, orange and green...
Nintendo announced that the Nintendo DSi and Nintendo DSi XL portable game systems will receive lower prices from the 12th...
Sanyo announced a new addition of lithium-ion battery with USB power ports to its  'eneloop universe' products, called eneloop mobile...