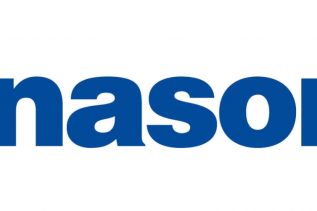 Panasonic Corporation has announced a new business plan to start a company in Malaysia that will serve as Panasonic's new...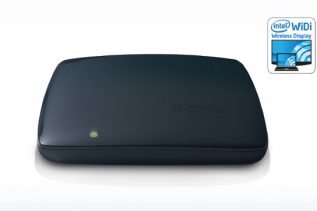 The company D-Link launches its MainStage adapter for Intel Wireless Display which allows WiDi 2.0-enabled laptops to stream Full HD...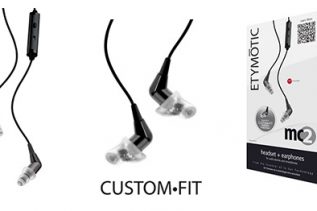 Etymotic Research presents its latest noise-isolating headset, the universal mc2 model which promises perfect balance of sound quality and hearing...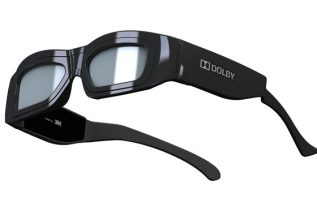 Dolby Laboratories has launched its new 3D glasses, designed to be used repeatedly and to provide more comfortable fit for...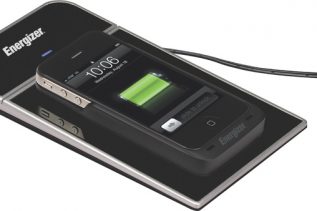 Energizer revealed a new additions to its  inductive chargers lineup, which allows you to charge your smartphone/MP3 players or any...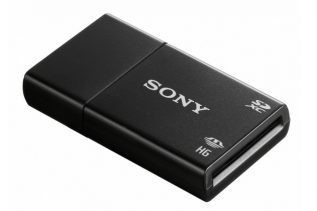 Sony has launched a new card reader to help you transfer easier your photos and videos from your digital cameras,...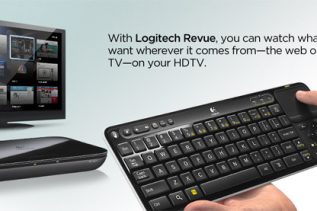 In collaboration with Google, Logitech officially presents a line of products specially designed for the Google TV platform, which will...