The success of the PlayStation Vita, which sold nearly 1.2 million units and 2 million games in just three months...
The long wait is almost over,  Sony announced at the Web 2.0 Summit in San Francisco that Playstation Vita will...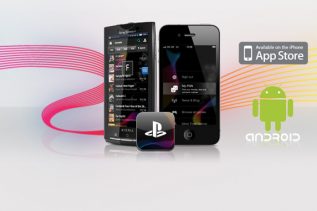 Sony at its Playstation blog has announced that they will launch an official PlayStation App which will be available for...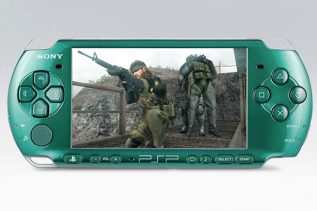 Sony Computer Entertainment America announced that a limited-edition Metal Gear Solid: Peace Walker Sony PlayStation Portable Entertainment Package is now...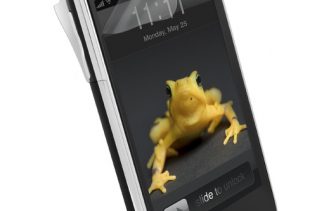 Wrapsol, LLC., introduced Wrapsol ultra, a patent-pending, first-ever line of adhesive films to include a shock absorption property that provides...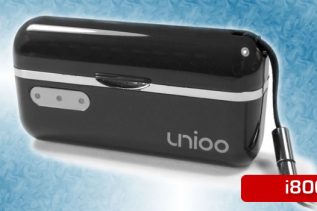 Today Auzentech unveils a new line of mobile power products under Auzentech's registered trademark UNIOO (pronounced you-nee-oh). The first presented...