Yamaha Electronics Corporation, the innovator in home theater and digital audio and video reproduction, today introduces a line of three indoor/outdoor speaker systems that provide high sound quality, durability and installation versatility. The NS-AW992, NS-AW592 and NS-AW392 speakers feature high-grade weatherproof cabinets for drip, water and UV resistance, as well as a new waterproof woofer for accurate mid and low frequency response. Although weatherized and designed for outdoor use, each speaker system has an attractive angled cabinet design that makes them suitable for indoor use as well in home theaters, small commercial spaces and public buildings.
Yamaha has drawn on its proven history as a manufacturer of HiFi speaker systems to create this line that combines all-weather durability with superior audio performance. Each speaker system has fluid-cooled, coated soft dome tweeter for clear high frequency sound, a waveguide and front baffle for wide sound dispersion and time-aligned woofer and tweeter placement for precise sound imaging.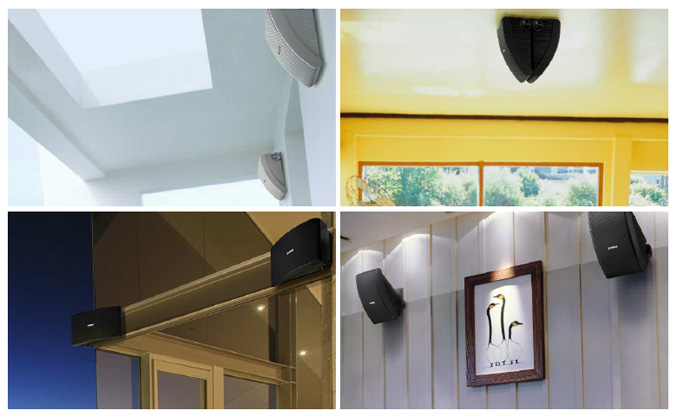 For convenient installation, all three speaker systems have weather-resistant 5-way binding post speaker terminals, powder-coated aluminum speaker grilles and rubber feet for desktop and bookshelf placement.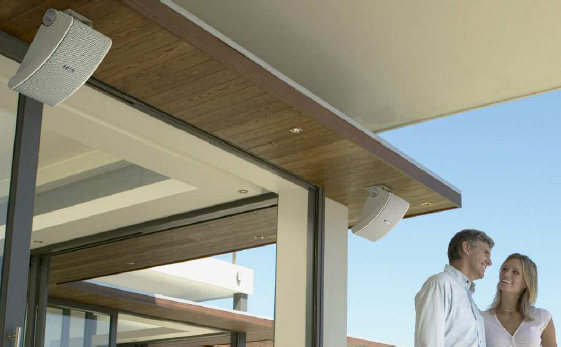 The NS-AW992, NS-AW592 and NS-AW392 are currently available in black and white for MSRP $599.95/pr, $249.95/pr and $199.95/pr, respectively.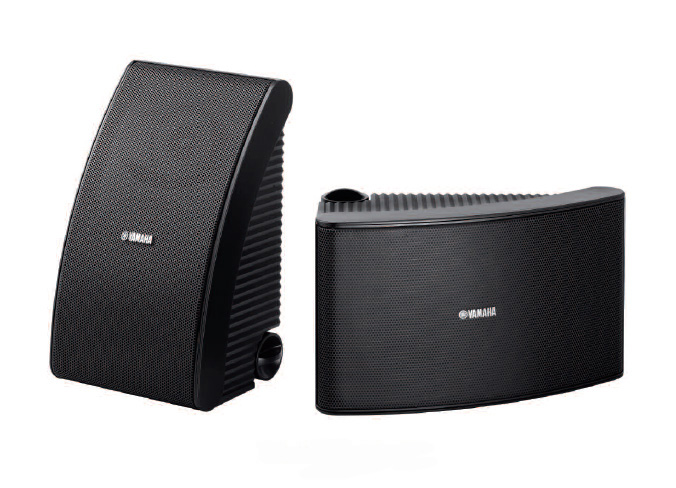 Source: Yamaha