Logitech is happy to announce that their light weight speaker for laptops that will compensate the poor audio quality of the portable computers, the Logitech Laptop Speaker Z205, will soon be available for Consumers in India.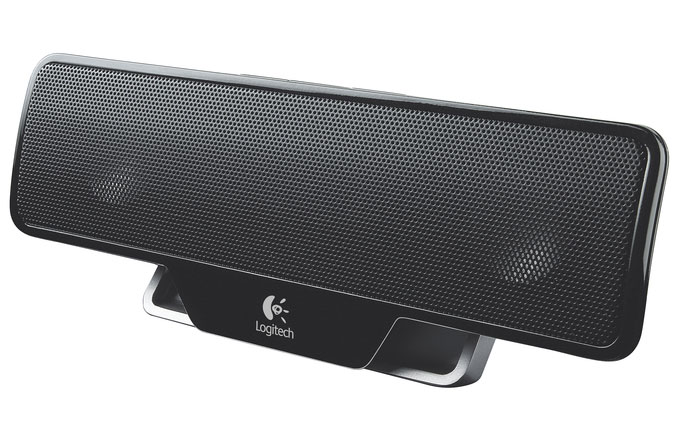 The Logitech Laptop Speaker Z205 can be precisely attached to the top of most the laptop and netbook screens out there. It is 1.35 inches thick and 2.5 inches tall, which means that it is enough portable for the consumer to carry it around anywhere and anytime, while the provided carrying case protects it.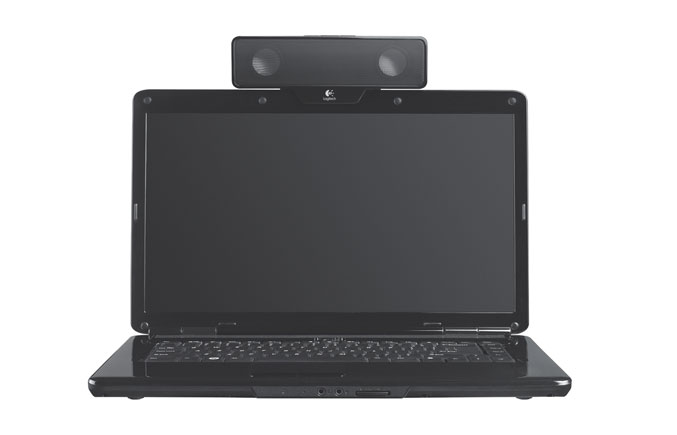 The Logitech Laptop Speaker Z205 does not need an external power supply. Consumers can simply plug it in the computer with the included USB cable and start enjoying music and entertainment.
The Logitech Laptop Speaker Z205 is going to be available for Indian Consumers starting July, 2010 for the price of RS 2195 or $46.