BenQ added two High Dynamic Range II cameras to their line of digital cameras. The E1460 and T1460 High Dynamic Range II Cameras have a resolution of 14 megapixels with 4XW optical zoom lens and features like 720p high definition video recording.
The E1460 comes equipped with a 2.7 inch 230k-pixel LCD screen, while the T1460 comes with a 3-inch 230k pixel LCD screen featuring upgraded HDR II image enhancement technology by BenQ.
The E1460 is a stylish and portable camera that fits perfectly in the hand of the consumer. It has functions like Quick Delete, Easy-Search and Thumbnail Touch Bar equipped in the LCD Touch-Screen.

The HDR II Image Enhancement Technology by BenQ is designed to allow a greater dynamic range between light and dark areas of the digital image. The E1460 and T1460 High Dynamic Range II Cameras also offer fun features including the LOMO effect, Fisheye Lens and Color Accent.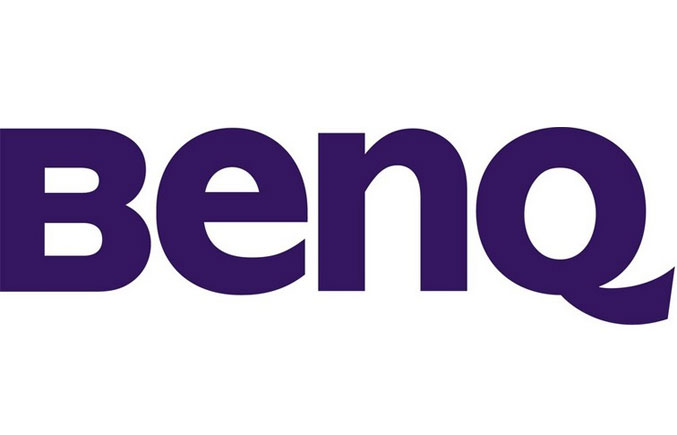 A feature called Advanced Smart Scene Mode that is incorporated in both cameras offers the ability to automatically detect up to twelve different scenes. Other features like Perspective Control on the T1460, Beauty Enhancer, Radio Blur, 720P HD Video Recording and Blink Detection mode as well as many other are also incorporated.

The E1460 comes in Forest Green and Shiny Silver colors while the T1460 comes in a Passionate Red. The digital cameras will be available in Europe in October, 2010.