The US company SoundSight has started taking orders for a new generation of "smart" headphones that carry the same brand...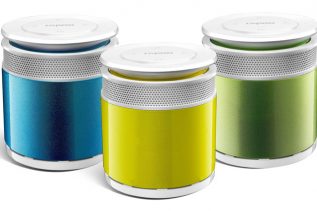 Rapoo is not necessarily one of the most popular names when it comes to hardware but the company has been...
Harman Kardon, the well-known manufacturer of high-end sound systems and sound devices has presented a new product – the Nova...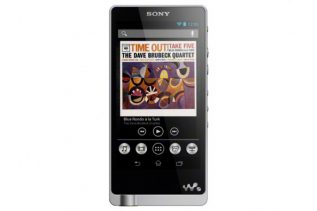 The Japanese tech giant Sony has released a bunch of new portable media players split in two series. The new...
Sound maniacs – rejoice! Soon you will be able to take advantage of an amazing 9.1-channel sound system, courtesy of...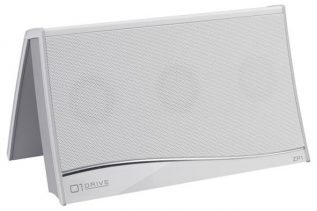 The tech company Clarion has proudly introduced the world's first solar powered portable full digital speaker. Known as ZP1 the...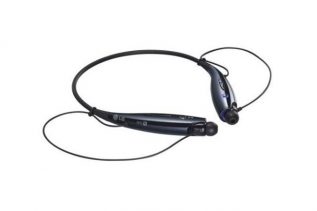 LG has announced the LG TONE+ TM (HBS-730) Bluetooth stereo headset – the latest to come out of the Korean...