Smartphones are the latest craze out there – every once in a while a friend flashes a smartphone slate – be it the newest Samsung Galaxy S4 or maybe the HTC One. Sure, everyone wants to have a smartphone – it's a modern, sleek, useful and powerful device – but have you thought that maybe the newest out there is not the best for you?
Take a look at the latest HTC One – a very fine device in itself, there's no doubt about it. It has a quad-core Qualcomm Snapdragon 600 processor at 1.7 GHz, Adreno 320 graphics, 2 GB of DDR3 memory, 32 GB or 64 GB of internal memory and finally a large 4.7-inch display at 1920 x 1080 pixel resolution, not to mention peripherals like cameras, Wi-Fi and Bluetooth 4.0 – all powered by Android 4.1.2 Jelly Bean right out of the box. The HTC One can be yours for approximately EUR 600 which is not little but you will likely get the best smartphone right now.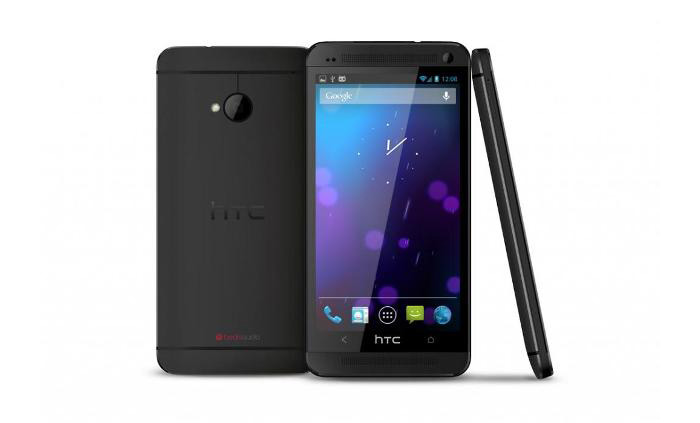 On the other hand you could save some money and still get a very capable model – like the 2011 Samsung Galaxy S2 smartphone – a device which is still highly regarded today. It comes with a 1.2 GHz dual-core ARM Cortex-A9 processor or a 1.5 GHz dual-core Qualcomm Scorpion CPU (depending on model), Mali 400 or Adreno 220 GPU (again depending on model). The slate offers 1 GB of RAM, 16 GB or 32 GB of internal storage, a 4.3-inch display, Android 2.3 that can be upgraded to Android 4.1 and various peripherals including an 8 MP rear camera, Wi-Fi and Bluetooth 3.0. Sure, it does not sound as impressive as the HTC One being 2 years old but a new Galaxy S2 can be yours for as little as EUR 230 – and you can spend the rest of the money needed for an HTC One for something else while getting nearly the same functionality and multimedia as from the HTC One.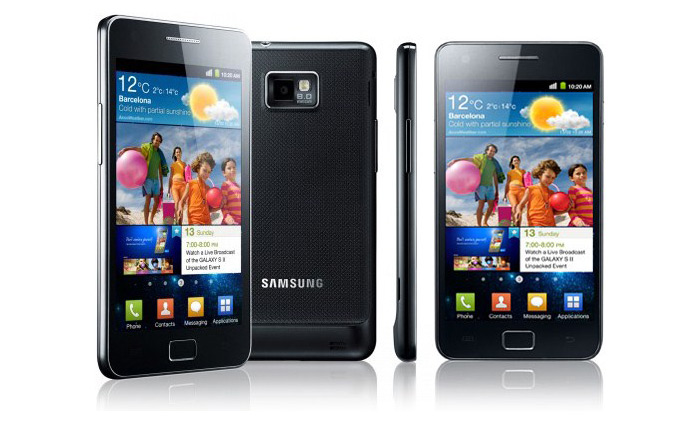 Really it comes to what your needs are – so next time before you consider a new smartphone take a look at older models too – you might be able to find a real jewel out there – a nice smartphone for a low price that can serve just as well as the latest and most powerful smartphone on the market.