Super Talent Technology, a leading manufacturer of Flash storage solutions and DRAM memory modules, today introduced their new line of colorful and trendy Pico Mini USB drives, available this week in capacities from 2GB to 16GB.
Like their siblings, the Pico drives, Pico Mini drives are built using COB technology which enables squeezing impressive Flash capacities into extremely small packages. At 32 x 15 x 3 mm (1.3 x 0.6 x 0.1 inches), Pico Mini drives are surprisingly tiny. Even more impressive, they tip the scales at merely 1.5 grams.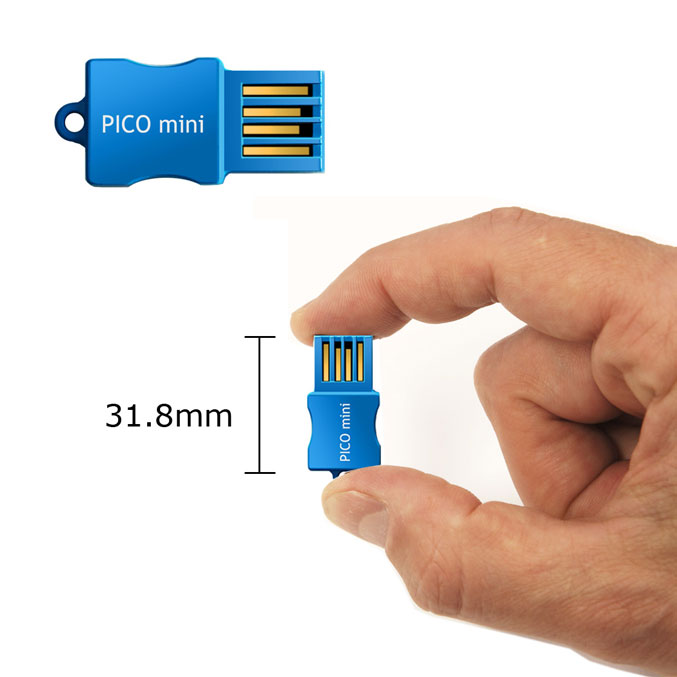 Pico Mini drives are water resistant, and support up to 200X transfer speeds. The drives are offered in four bold colors that are color coded to four capacities, as show below. Each drive includes a springy matching keycord.
| | | |
| --- | --- | --- |
| Part Number | Description | Retail Price |
| STU2GMAP | 2GB Pico Mini-A, 150X, Orchid Pink | 9.99 |
| STU4GMAG | 4GB Pico Mini-A, 200X, Lime Green | 14.99 |
| STU8GMAB | 8GB Pico Mini-A, 200X, Sky Blue | 23.99 |
| STU16GMAK | 16GB Pico Mini-A, 200X, Classic Black | 39.99 |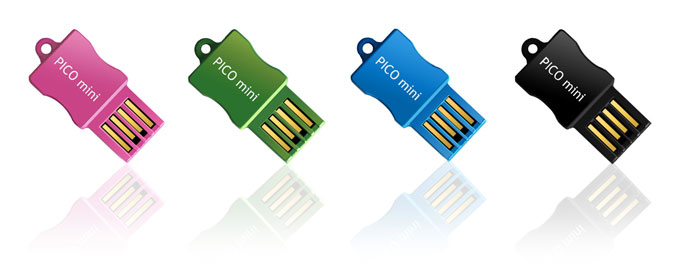 "We designed these drives to build on the success of our popular Pico family. They share a lot of the same features, but while Pico drives have a shiny chrome finish, Pico Mini drives are colorful and trendy to appeal to a different demographic", explained Super Talent Director of Marketing, Joe James. Pico Mini drives will begin shipping this week to online retailers worldwide.
Pico Mini

Capacities:

2GB – 16GB

Dimension:

32 x 15 x 3 mm

Technical Details:

-Weigh less than 2 grams
-Up to 30MB/s (200X) data transfer rate
-Fully compatible with USB 2.0 and 1.1
-Water resistant
-Powered by USB bus – no external power is required
-Durable solid-state storage – 10 years data retention
-Hot Plug & Play enables you to install and uninstall Pico anytime
-Supports ReadyBoost
-Pico Mini drives are available in 2GB to 16GB capacities
– Pink (2GB)
– Green (4GB)
– Blue (8GB)
– Black (16GB)




Protected by US patents # 6,547,130; 7,257,714 and 7,103,684.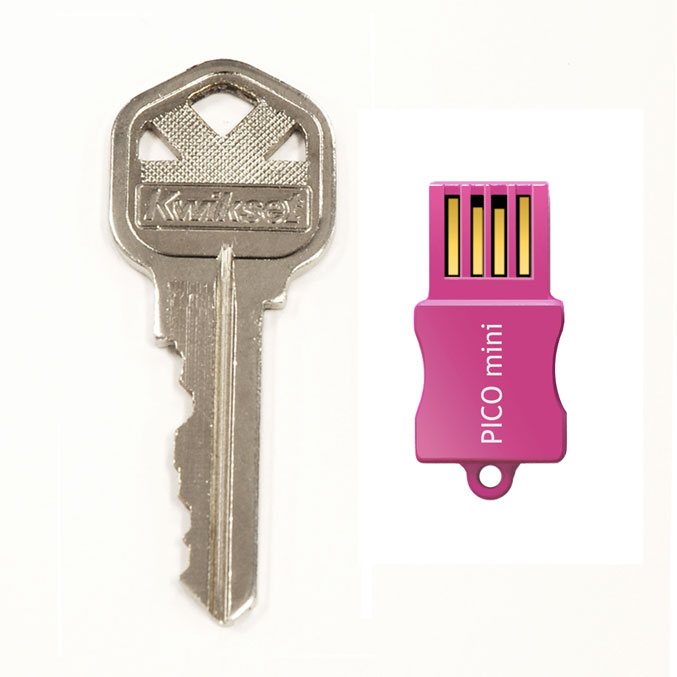 Source: Super Talent