Samsung expanding its LCD monitors line with new 23-inch SyncMaster 70 Series F2370H and SyncMaster 80 Series F2380MX. The F2370H is designed for a more professional usage, while the Sync Master 80 Series F2380MX targets the casual user with its elegant design.
Both have TCO 5.0 certification and a very large viewing angles (178 degrees), native resolution of 1920 x 1080 (Full HD), and world's highest contrast ratio – dynamic contrast ratio of 150,000:1 and static ratio of 3,000:1.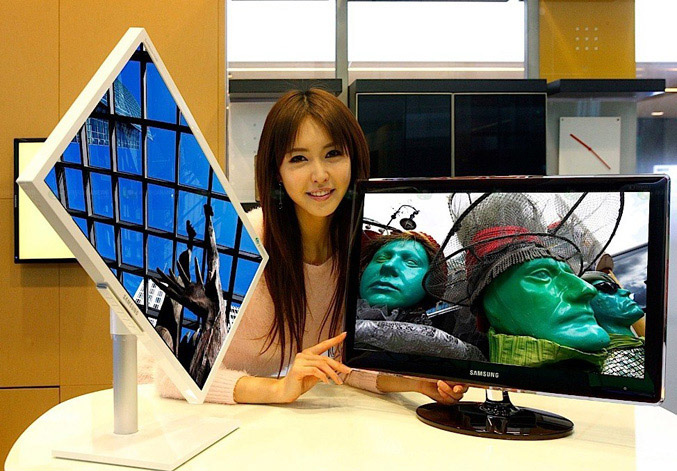 The monitors will be available first in Kore for price of 397,000(KRW) $352(F2370) and F2380MX is priced at 417,000(KRW) $370.
Source: Softpedia