With colors like "I'm Not Really a Waitress," "Big Apple Red," "Strawberry Margarita," "Rosy Future" and "Kyoto Pearl," nail polish can say a lot about personal style. Now, those stylish colors and more will be available exclusively on Dell consumer laptops through a partnership with renowned nail lacquer experts OPI.
The color palette is Dell's most popular option for consumer laptops, and the OPI partnership will soon add 26 exciting, high-style OPI fashion shades to the color and artwork offerings available as options in the Dell Design Studio. Beginning next month in the U.S., Dell will offer OPI 20 classic colors plus six Holiday Collection colors including "Dear Santa," "Merry Midnight" and "Smitten with Mittens." Seasonal choices will vary with Dell and OPI will periodically revise its other color offerings based on what's most popular.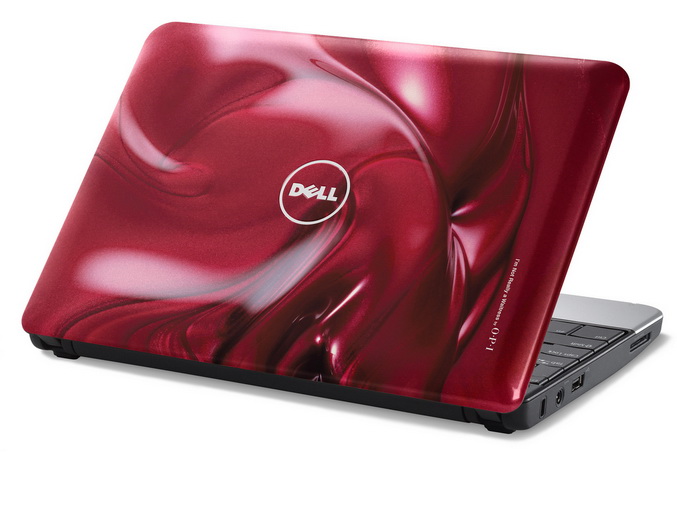 The OPI color options for Dell Mini, Inspiron and Studio laptops will be available in the Dell Design Studio at Dell.com first in the U.S. and later in other countries. Select OPI colors also will be available at many retailers.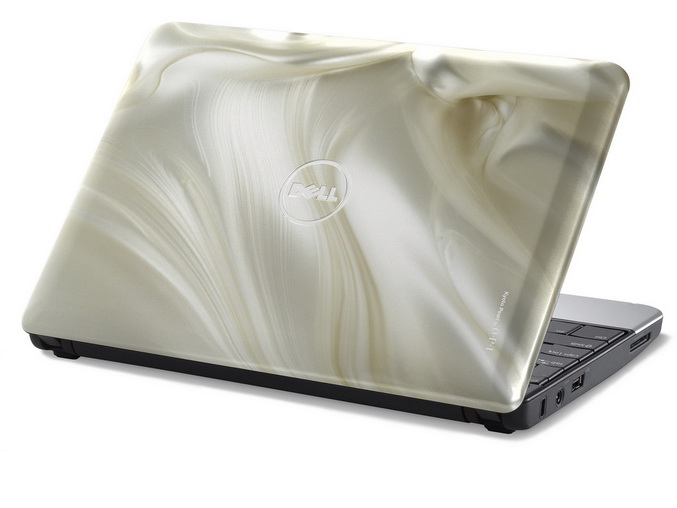 Exclusive Dell-OPI partnership brings bold colors to laptops
Exclusive OPI color choices offered through Dell Design Studio
OPI to offer best-selling shades plus seasonal colors in dynamic gallery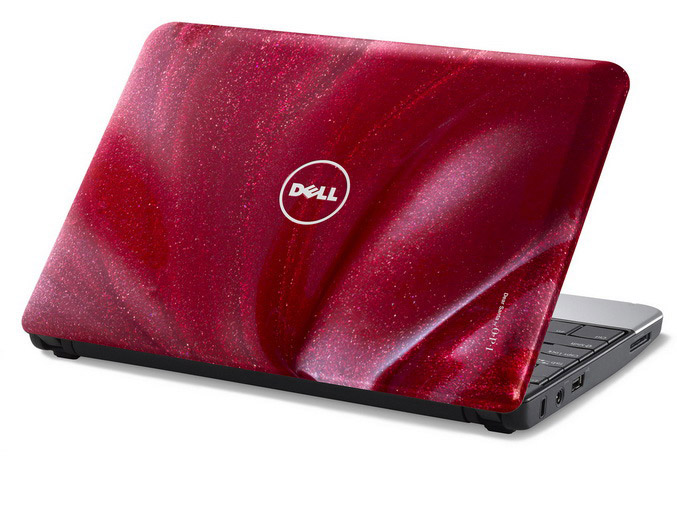 "Dell and OPI's offerings are a fresh collision of style and power, color and technology," said Rachna Bhasin, general manager, partnerships and personalization or global consumer. "OPI's high style and Dell's award-winning technology combine to offer people stylish options that deliver the ultimate combination of color and connectivity on the go."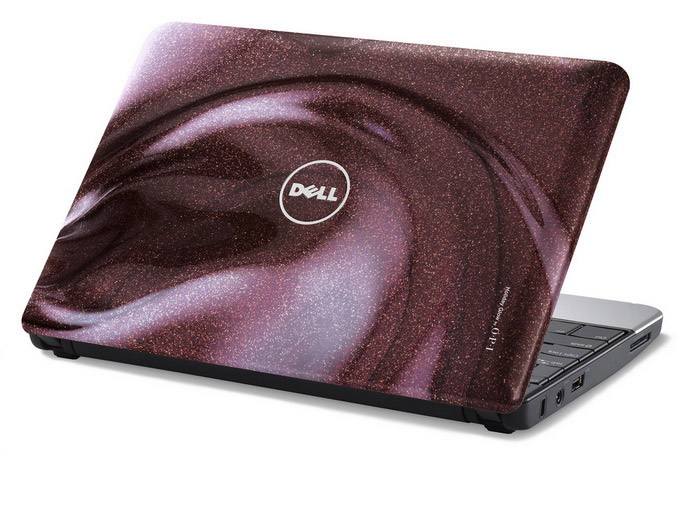 "Beautiful nails really are the ultimate accessory to any look," said Suzi Weiss-Fischmann, OPI Executive Vice President & Artistic Director. "And now, with Dell laptops that coordinate with OPI Nail Lacquers, you can match your nails to your emails!"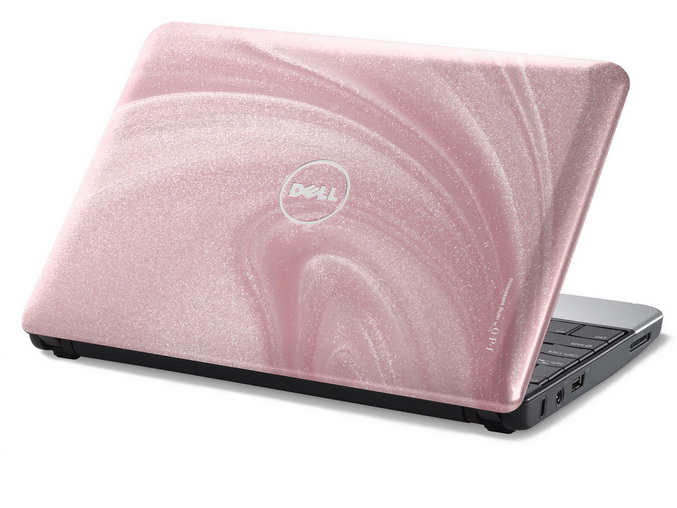 Source: Dell