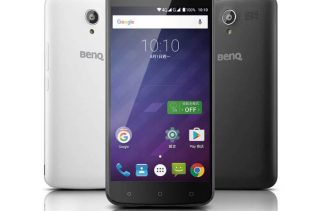 BenQ has presented a new smartphone that comes with the rather short name of T55. Unfortunately the device is nothing...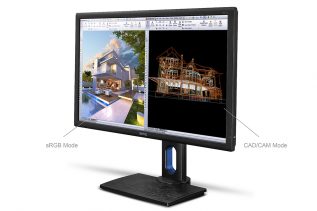 BenQ has made a comeback on the monitor market with the announcement of the PD2700Q professional-class monitor. The device features...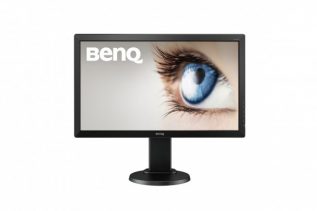 BenQ has presented a new monitor, called BL2405PT that has been designed for professionals from the ground up. The new...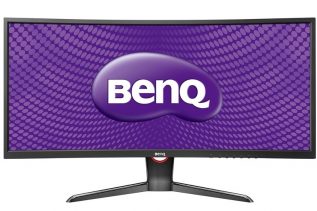 Few of us have seen curved monitors here and there since they haven't yet become the most popular display for...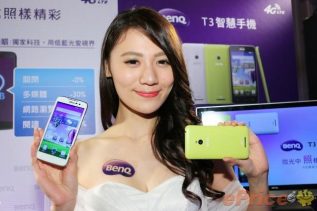 BenQ is not a really popular brand when it comes to smartphones but this does not prevent the company from...
The Taiwanese company Benq has started making smartphones once again with the company debuting not one but two separate models...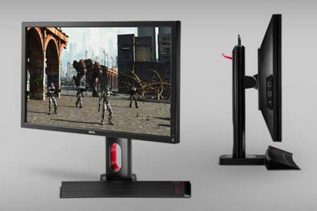 The Taiwanese maker of computer hardware BenQ has announced the BenQ XL2720Z monitor. The new company product targets gamers and...