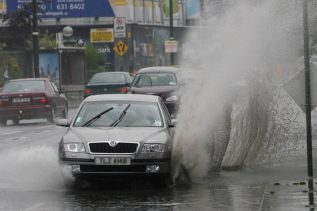 Hydroplaning happens when one or more of the tires of your vehicle skim across standing water on the road instead...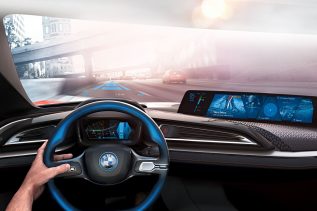 Augmented Reality and Cars Let's get the definitions down first. Virtual Reality (VR) is a term that has been around...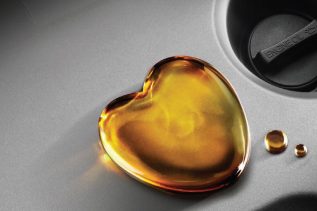 Engine Oil: What to Know Selecting the correct engine oil is not easy. For one thing, there are two main kinds; synthetic and standard. Synthetic engine oils have been out there...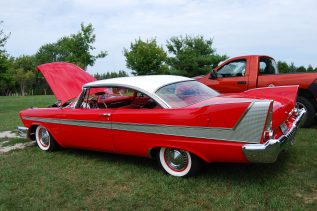 Sometimes the cars in a movie become as famous as the movie does.  Perhaps the best example is the movie...
Disney Consumer Products (DCP) and ASUS, maker of the pioneering Eee PC™ netbook, have collaborated to develop the Disney Netpal,...