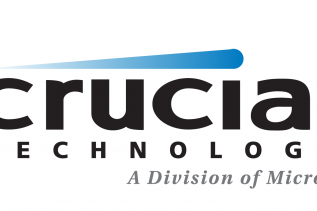 Crucial has announced a new and unusual product that targets businesses across the world. The acclaimed US memory maker has...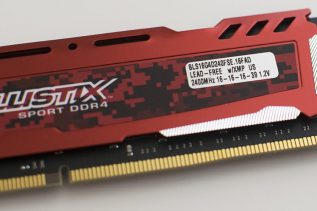 Micron has presented new DDR4 memory under its popular brand name of Crucial. The new memory is called Crucial Ballistix...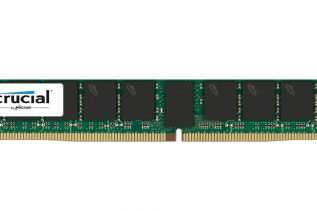 The US company Micron Technology, which sells memory under its own Crucial brand, has announced new high-density DDR4 server memory....
Crucial, which is mostly known for making high-performance and reliable computer memory, has announced the debut of the new BX200...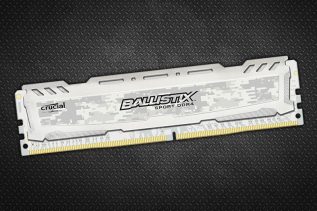 Ahead of the launch of the Intel Skylake processor that natively supports DDR4 memory, Crucial has updated its Ballistix Sport...
The world of solid-state drives has been enriched with two new model lines coming from Crucial. The new Crucial MX200...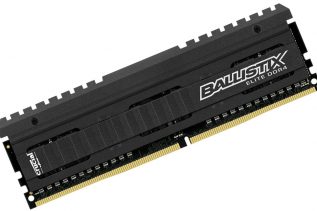 The Crucial Ballistix memory has been with us for many years, coming in various forms and capacities. Starting now, fans...